Winter 2015 Fashion Accessory Trends
Popular Fashion Accessory Trends To Look Out For In Winter 2015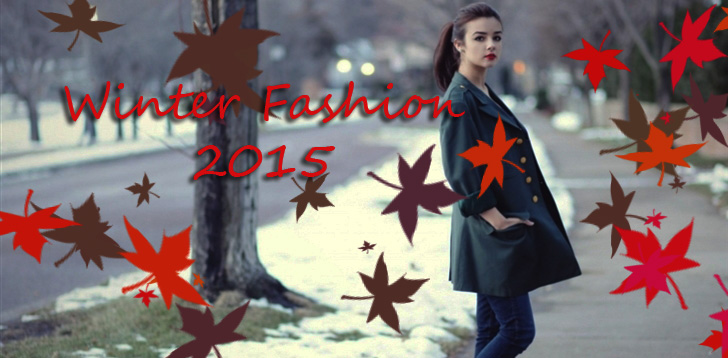 Long gone are the times when the onset of winter meant saying goodbye to fashion accessories. Today the arrival of winter means that people get to choose from a new range of stylish accessories that helps in enhancing their grace and appeal. Listed below are the top fashion accessory trends for winter 2015 that are sure to make you look smart and elegant.
A warm rap for hot cozy look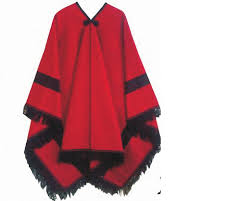 Style up the cool and comfortable look of a jeans and sweater with a fashionable and warm, woolen wrap. It will mix and match with almost any attire and make you look truly hot while also ensuring that you don't feel the chill. You can choose from the countless woolen or fur wraps available in a wide range of colors, designs and sizes.
Fur is the next big thing
From fur caps to fur slipper and even fur clutches, you are sure to get sight a lot of this soft and cozy material this fall. So, if you do not wish to lag behind in looking fashion aware and trendy, just make sure you have a good collection of fur accessories to flaunt off this winter.
Long boots are the so in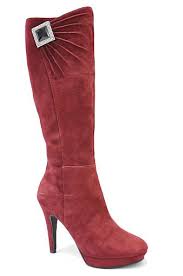 Whether or not you intent to go on long walks in the snow, long boots with almost negligible heels are what you ought to be wearing this winter. In addition to making you look extremely elegant and stylish, they will also help keep your feet warm and cozy during the chilly season.
Don't forget the big bold jewelry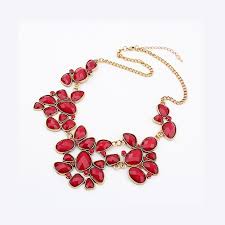 And when it comes to accessorizing, jewelry is the one thing that you surely cannot do without. However, take care to choose something that does not tend to hide away in the layers of clothing that you might be wearing. Jewelry accessories in bold geometrical shapes are becoming an increasingly popular choice for this winter.