The Most Popular Celebrity Hair Transformations
The Most Popular Celebrity Hair Transformations That Have Become A Craze
Celebrities have always influenced the dressing style, makeup and even hairstyles of the common people. Given below are some of the most popular hair transformations done by celebrities that have become a craze amongst the general public.
Kate Middleton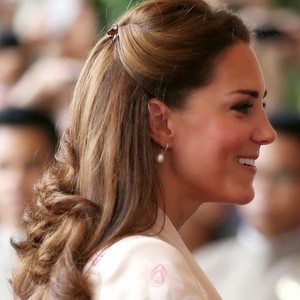 The new half-up-half-down supported by Kate Middleton has become an instant craze across the internet. The Ddutchess of Cambridge favored a long bangs look before changing over to this new hair style.
Priyanka Chopra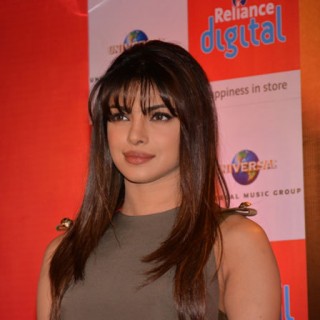 This Bollywood beauty recently changed her hair style form the long layered locks for a more asymmetrical cut that highlights her sharp features.
Britney Spears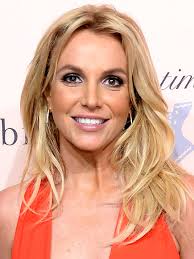 The leading singer, who rules the hearts of millions of fans across the globe decided to switch her honey blond tresses for the lilac dyed tips to get that cool fun loving look.
Sonakshi Sinha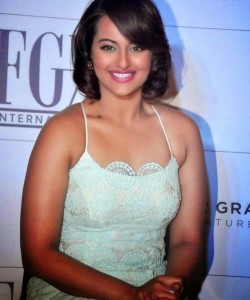 The Dabanng girl known for her sensuous look and deep curves opted for a mid length bob cut that gave her a more youthful look as compared to the long curly tresses she supported earlier.
Matt Damon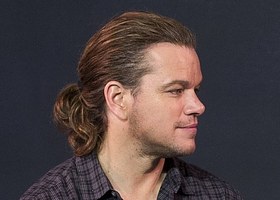 And if you thought hair transformation was limited to female celebrities only, then Matt Damon's new look will prove you wrong. This Hollywood heartthrob adapted a new style featuring long locks tied in a ponytail that replaced his earlier hairstyle of short hair.
Frieda Pinto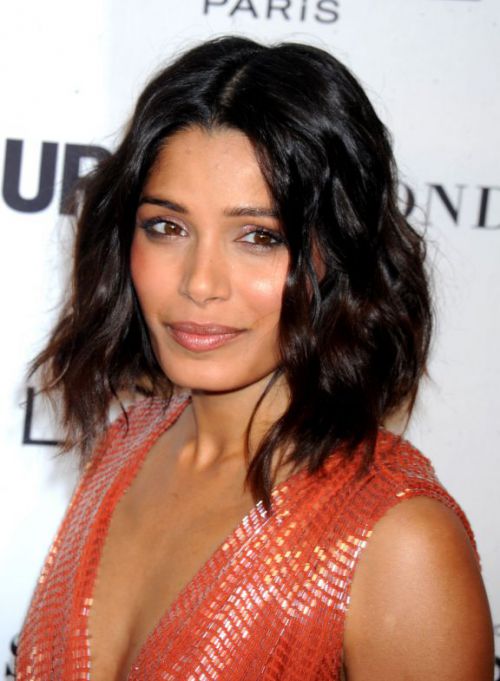 This sexy Indian dame, who has created a niche in Hollywood, supported long, shiny and luscious tresses changed over to a new style of a dishevelled bob cut, which gives her a more stylish and bold look.
Natalie Portman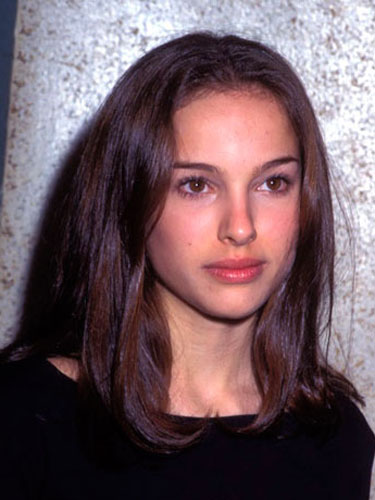 This naturally blond beauty changed over to a darker look with deep hued tresses that are dyed almost black and that compliment her perfect complexion in a flawless manner.
Kangana Ranaut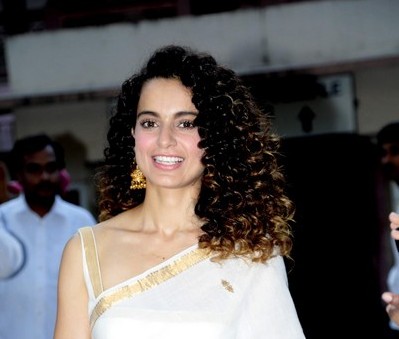 The new soft ombré look that this top ranking Bollywood actress has adapted, perfectly compliment the wild child curls of her tresses which earlier featured a completely black global appeal.