Top Five Valentine Day Songs ( English) To Create The Perfect Ambience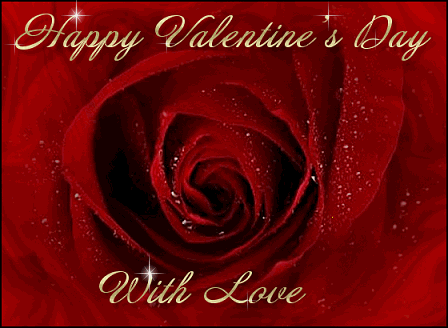 When it comes to expressing their feelings, most lovers tend to lose courage in front of their beloved. So listed below are the top five valentine day songs that can help you create the perfect ambience to express your love and win the heart of your lover.
Truly Madly Deeply

Despite being an old song, this romantic number from Australian pop band Savage Garden has been considered just perfect for lovers since its release in 1997. Known for its cool soft beat and deeply inspiring lyrics, it is amongst the top fifty best songs of all times.
Tonight I Celebrate My Love
The soul touching lyrics of this single duet album were enhanced to a new level by the magnificent voices of singers  Peabo Bryson and Roberta Flack. Released in 1983, the song gives voice to all the romantic feelings penned up in your heart.
Just The Way You Are
If you want to reassure your lover of your feelings, this is just the song to play. The sweet innocent single released in 2010 and sung by Bruno Mars became a major hit and impresses people even today with its melodious tune and the assurance of a love that is not restricted by the beauty or other traits of the lover.
Kiss From A Rose
This single number has tends to cast a hypnotic spell on the listeners and take them into a world that is full of love and hope. This emotionally fulfilling song sung by Seal, was first released in 1994. Even today it inspires a deep sense of love and belonging among the listeners.
Nothing Gonna Change My Love For You
This is undoubtedly the most popular love song of that has been sung by lovers to impress their beloved. The song was originally sung by George Benson and later it was released in the voice of Glenn Medeiros