The Zamindar's Ghost By Khayaal Patel- Review
The Zamindar's Ghost By Khayaal Patel – A Period Murder Mystery With an Element Of Horror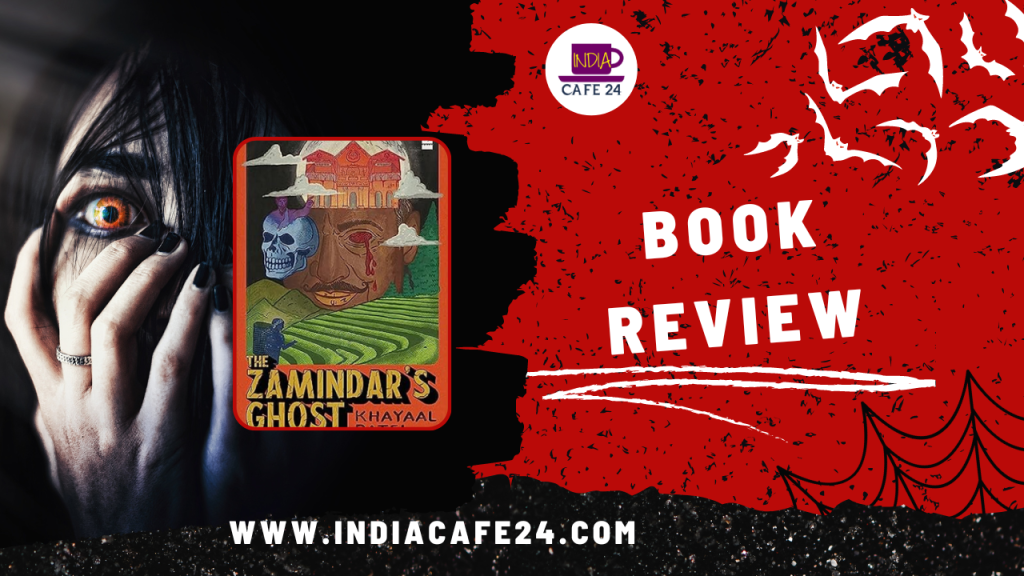 Almost all Indian books set in the pre-independence era are about patriotism and the struggle for freedom. Tragic romance is the second most common theme for such books and even then it is woven into a patriotic narrative.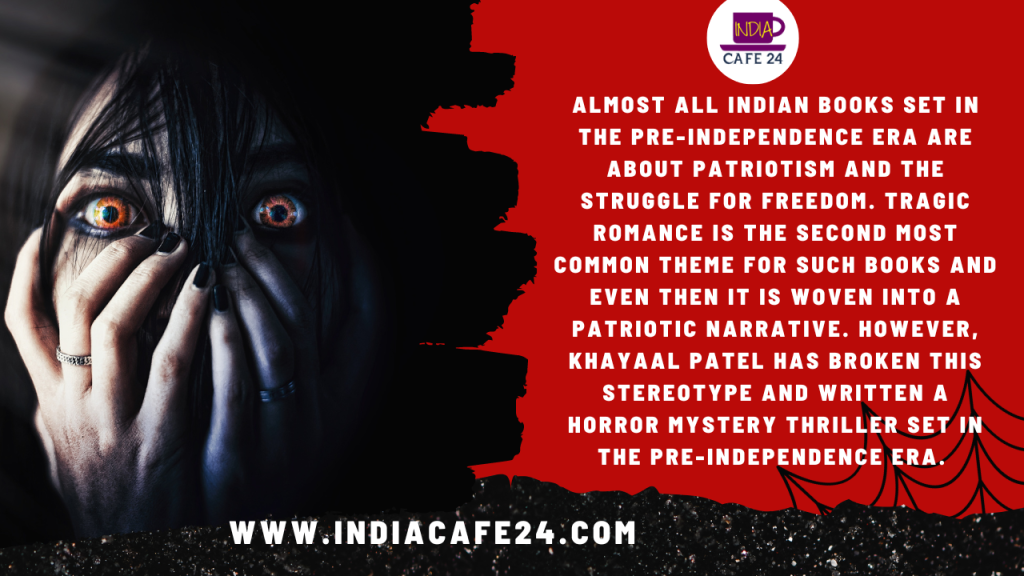 However, Khayaal Patel has broken this stereotype and written a horror mystery thriller set in the pre-independence era. The book titled The Zamindar's Ghost combines the elements of a classic whodunit murder mystery wrapped in horror.
Premise – The Zamindar's Ghost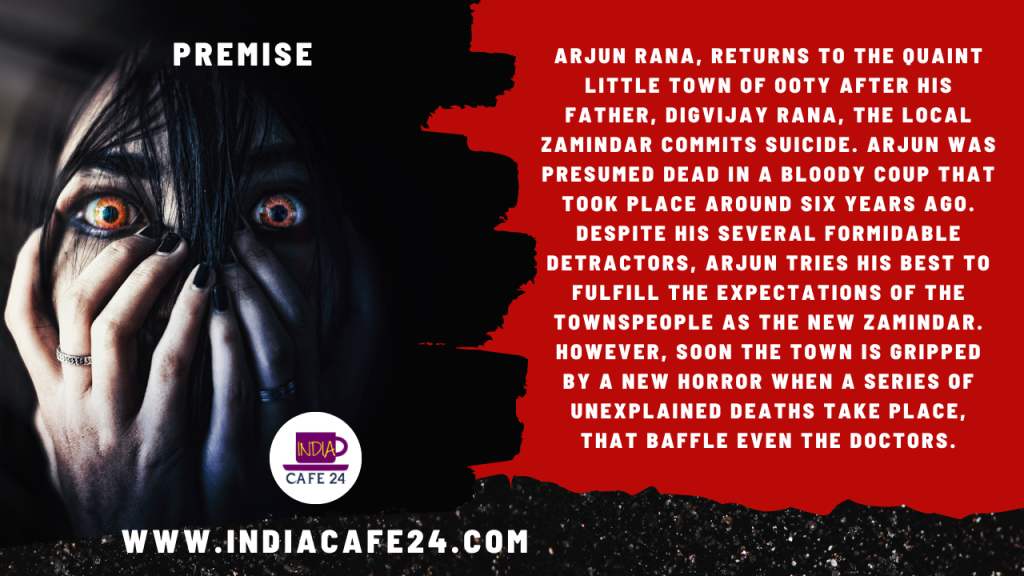 Arjun Rana, returns to the quaint little town of Ooty after his father, Digvijay Rana, the local zamindar commits suicide. Arjun was presumed dead in a bloody coup that took place around six years ago. Despite his several formidable detractors, Arjun tries his best to fulfill the expectations of the townspeople as the new zamindar. However, soon the town is gripped by a new horror when a series of unexplained deaths take place, that baffle even the doctors. While some people think that a British spy is responsible for the deaths, others feel that it is the ghost of the late Zamindar who is unleashing this horror. Finding the true culprit behind the crimes is what forms the rest of the story.
Character Development – The Zamindar's Ghost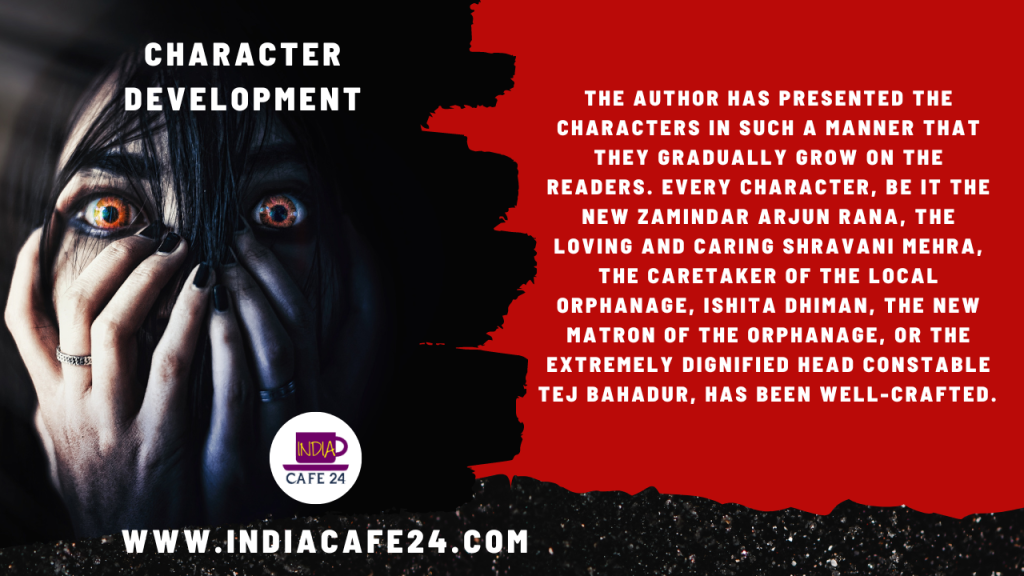 The author has presented the characters in such a manner that they gradually grow on the readers. Every character, be it the new zamindar Arjun Rana, the loving and caring Shravani Mehra, the caretaker of the local orphanage, Ishita Dhiman, the new matron of the orphanage, or the extremely dignified head constable Tej Bahadur, has been well-crafted.
Plot – The Zamindar's Ghost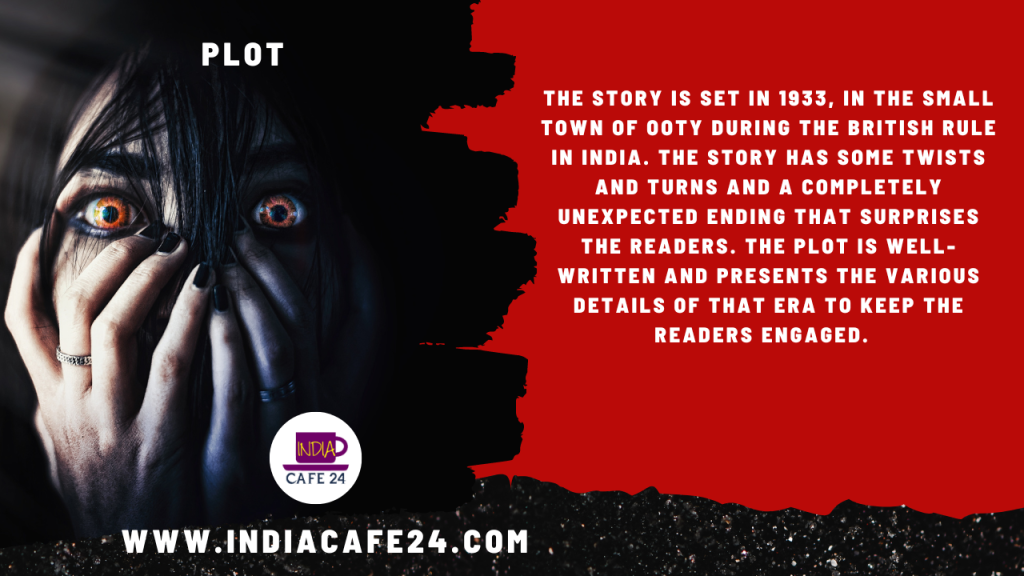 The story is set in 1933, in the small town of Ooty during the British Rule in India. The story has some twists and turns and a completely unexpected ending that surprises the readers. The plot is well-written and presents the various details of that era to keep the readers engaged.
Writing Style – The Zamindar's Ghost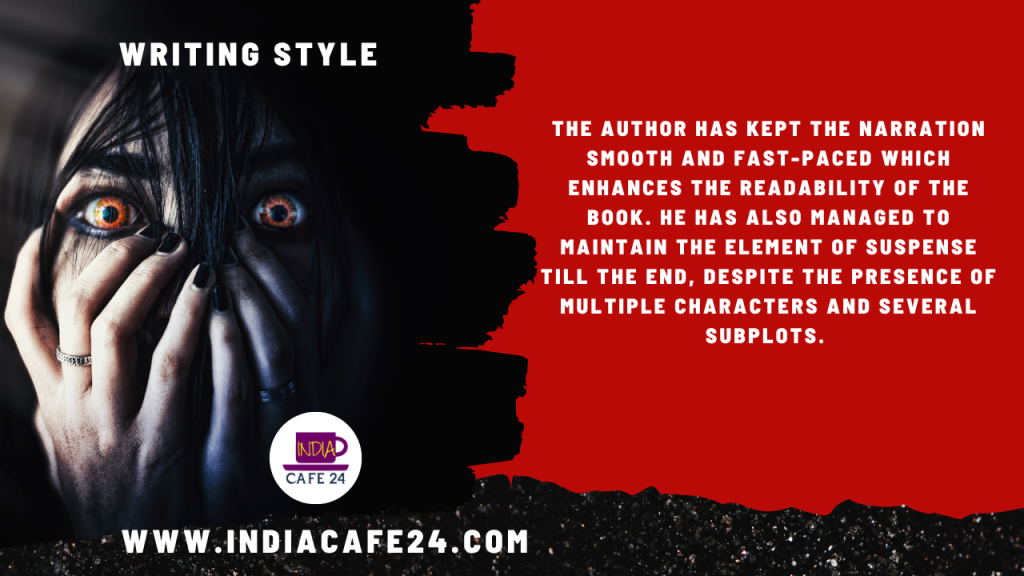 The author has kept the narration smooth and fast-paced which enhances the readability of the book. He has also managed to maintain the element of suspense till the end, despite the presence of multiple characters and several subplots. Most importantly the language is easy and crisp and retains the reader's interest.
The cover page design is quite colorful and sets the right tone for the readers with its elaborate graphics.
Final Verdict: The Zamindar's Ghost
The Zamindar's Ghost is a good murder mystery that takes readers to a bygone era. The plot is good, writing style is good , but somewhere execution of plot missed that needed spark. I give it a rating of 3.5/5.
This review is powered by Blogchatter Book Review Program. Visit: https://www.theblogchatter.com/
I am participating in #TBRChallenge by Blogchatter