Revisiting My Childhood With Pop-up Fairy Tale Puss in Boots
Revisiting My Childhood With Pop-up Fairy Tale Puss in Boots

Publisher ‏ : ‎ Dreamland Publications

Board book ‏ : ‎ 12 pages

ISBN-10 ‏ : ‎ 8184517297

ISBN-13 ‏ : ‎ 978-8184517293
Kid's books hold a special place in my heart. I love to accept the fact that, yes, I revisit my childhood when I pick children's books to read. This time, I came across a Pop-up Fairy Tale book. The book is titled, Puss in Boots.
Story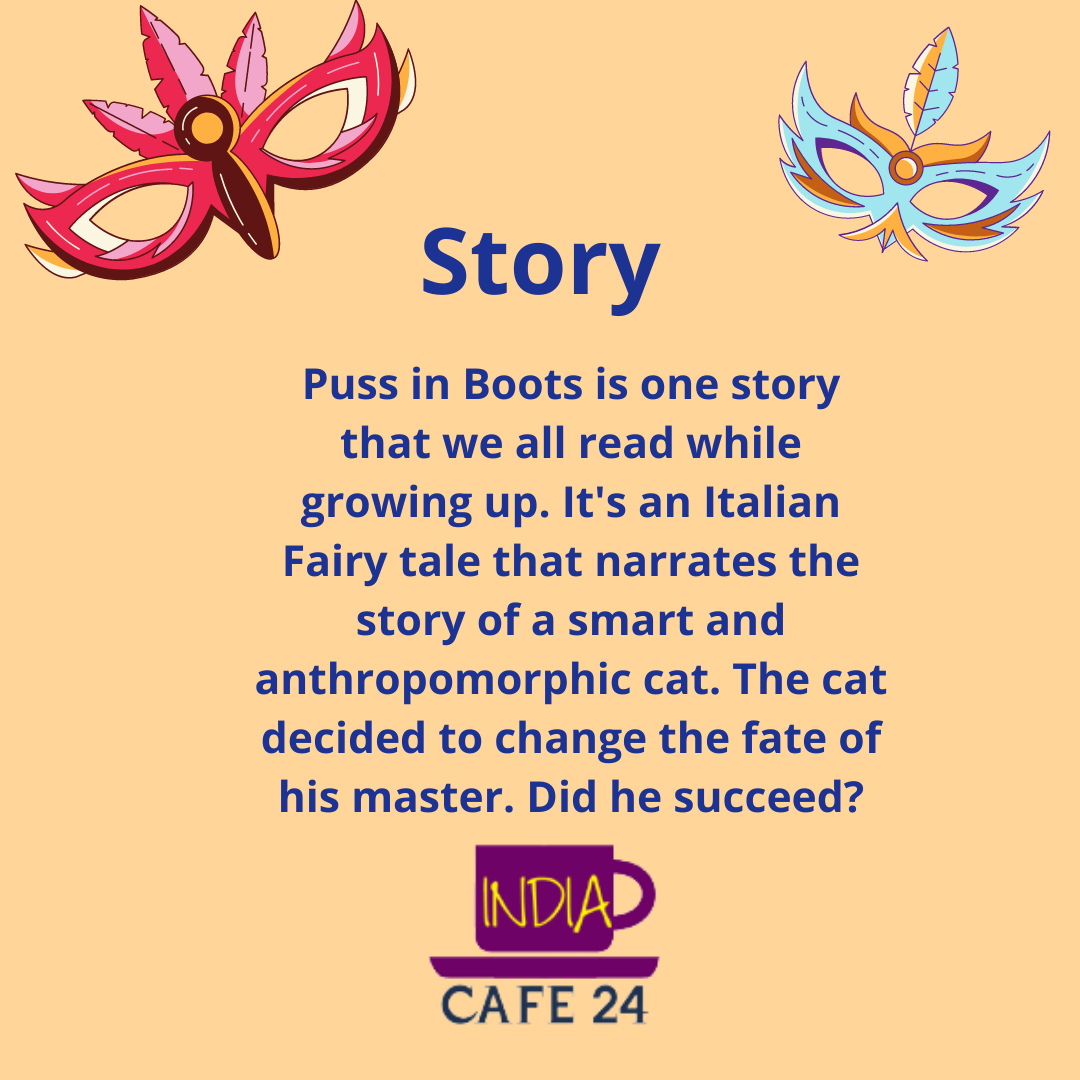 Puss in Boots is one story that we all read while growing up. It's an Italian Fairy tale that narrates the story of a smart and anthropomorphic cat. The cat decided to change the fate of his master. His master was a poor miller's son. By applying his tricky intellect, he changed the fortune of his master. Not just power and wealth that welcomed in the life of the miller's son, but also more. The young man is lucky enough to get a beautiful princess for marriage. Here, the credit goes to his pet cat. 
What makes this book different?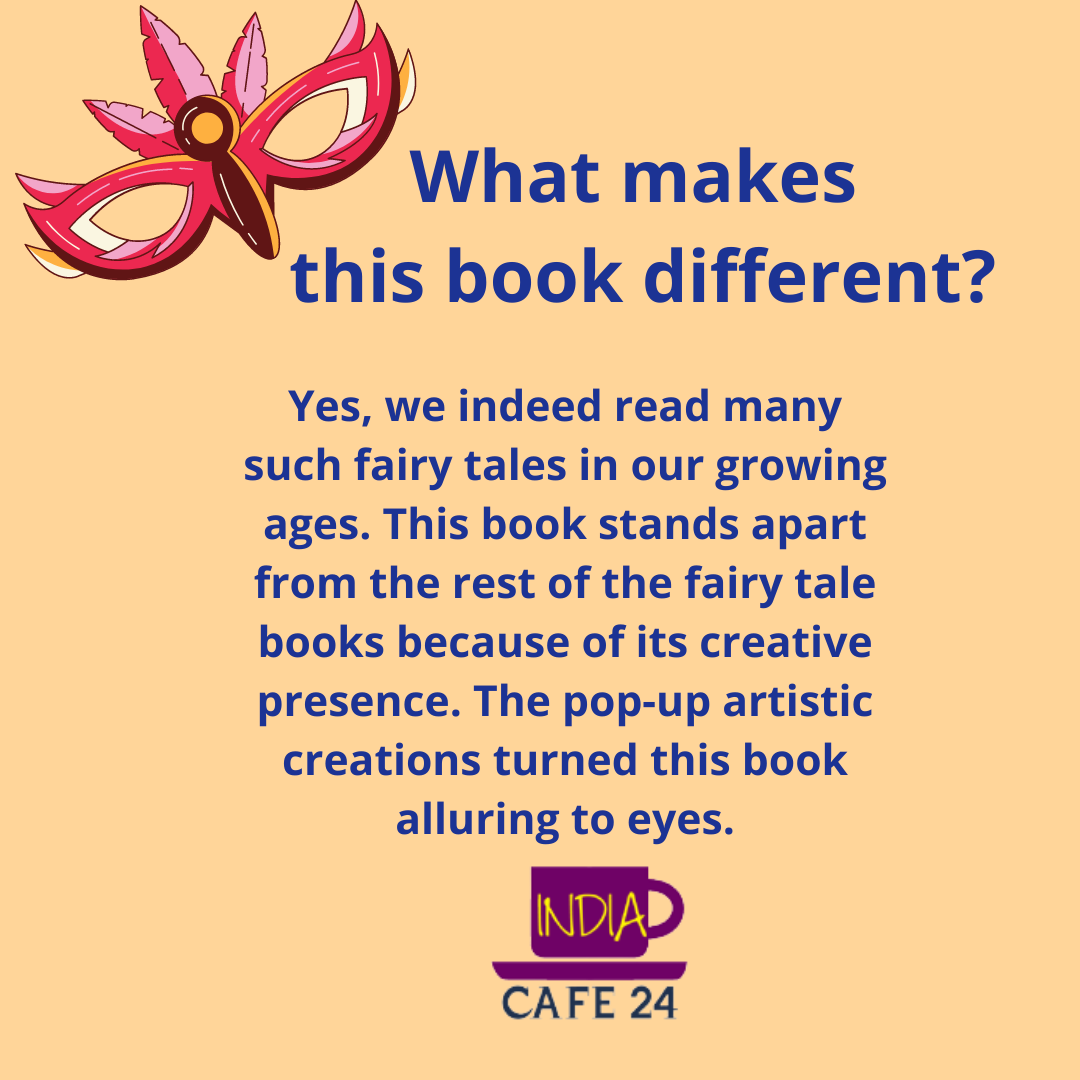 Yes, we indeed read many such fairy tales in our growing ages. This book stands apart from the rest of the fairy tale books because of its creative presence. You can understand the charm and beauty of this book when you hold it in your hand. The pop-up artistic creations turned this book alluring to eyes. It turned an old fairy tale lively with its creative design.
Who can read this book?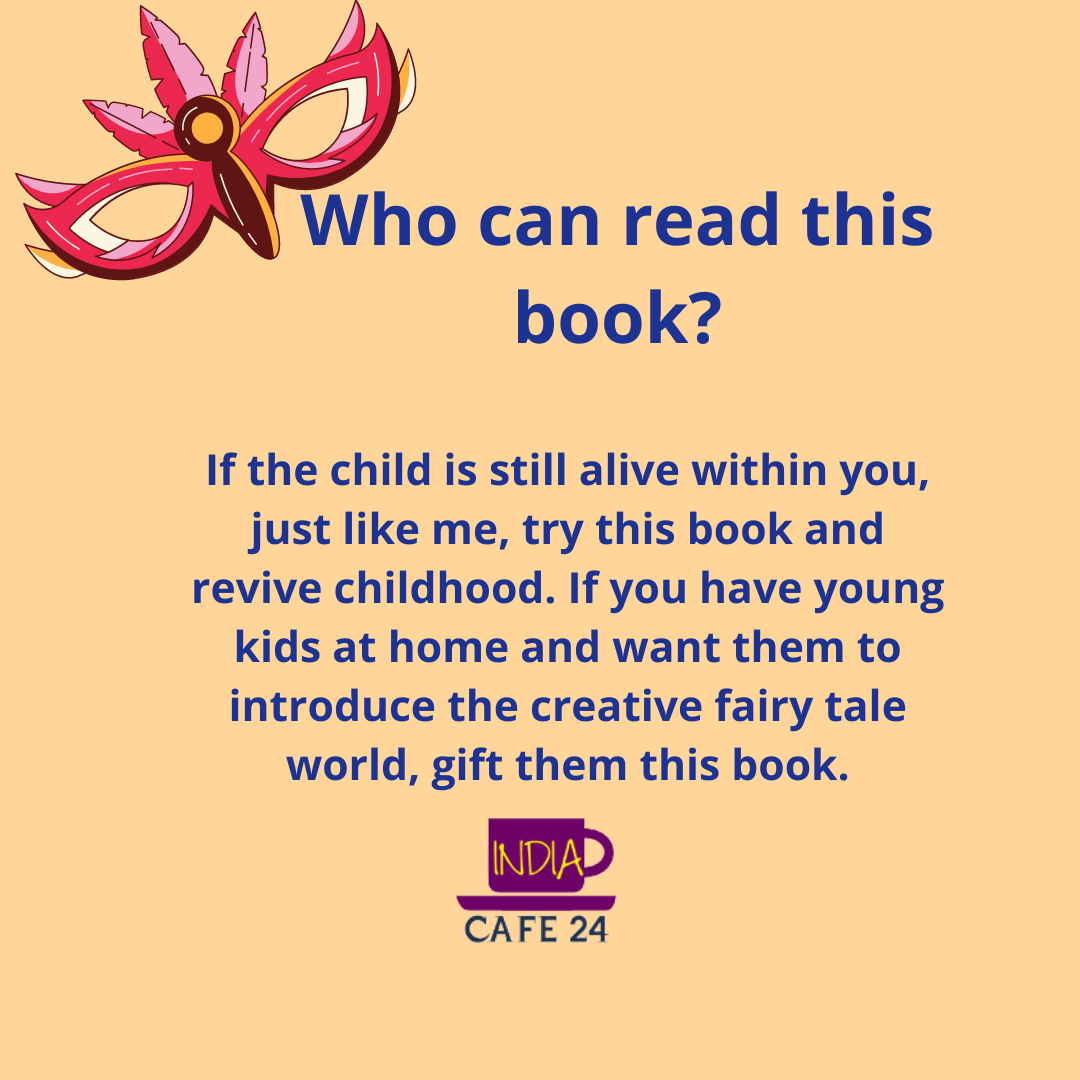 If the child is still alive within you, just like me, try this book and revive childhood. If you have young kids at home and want them to introduce the creative fairy tale world, gift them this book. They will enjoy reading a fairy tale with so much color and cuteness in the book.
Final Verdict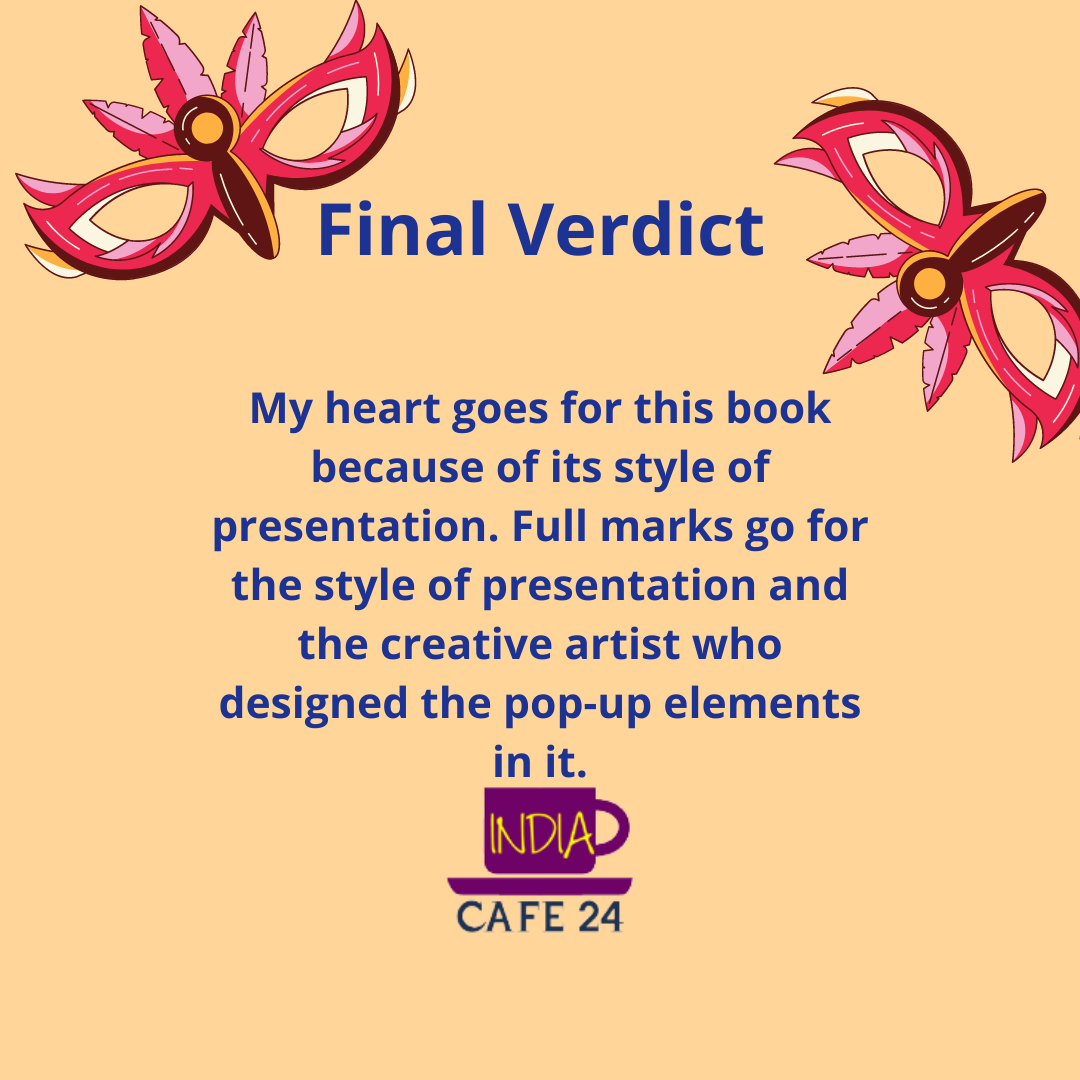 My heart goes for this book because of its style of presentation. There is nothing much to tell about the story. The fact is that fairy tales are always good to read. Full marks go for the style of presentation and the creative artist who designed the pop-up elements in it. Well, undoubtedly, it deserves 5/5 from me.