Nobody's Child By Kanchana Banerjee – A Book Review
Nobody's Child By Kanchana Banerjee – A Book Review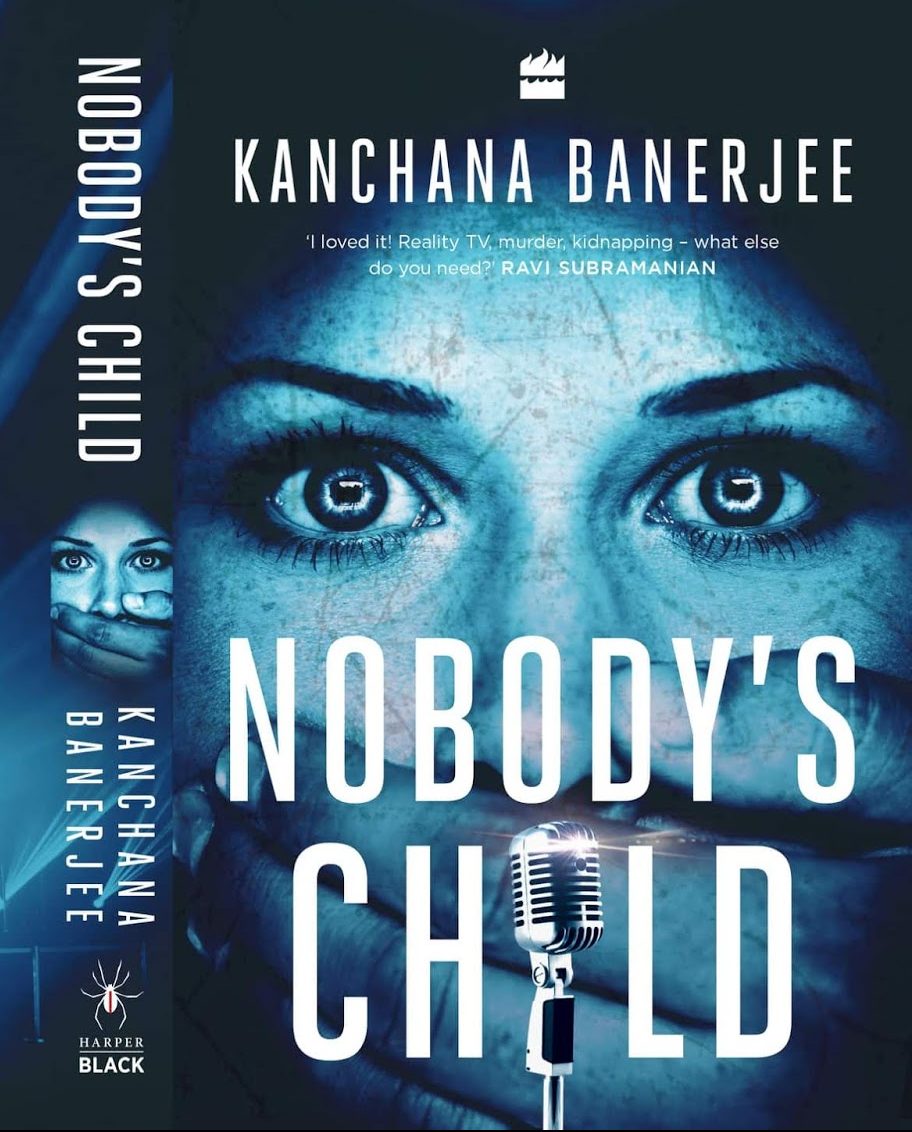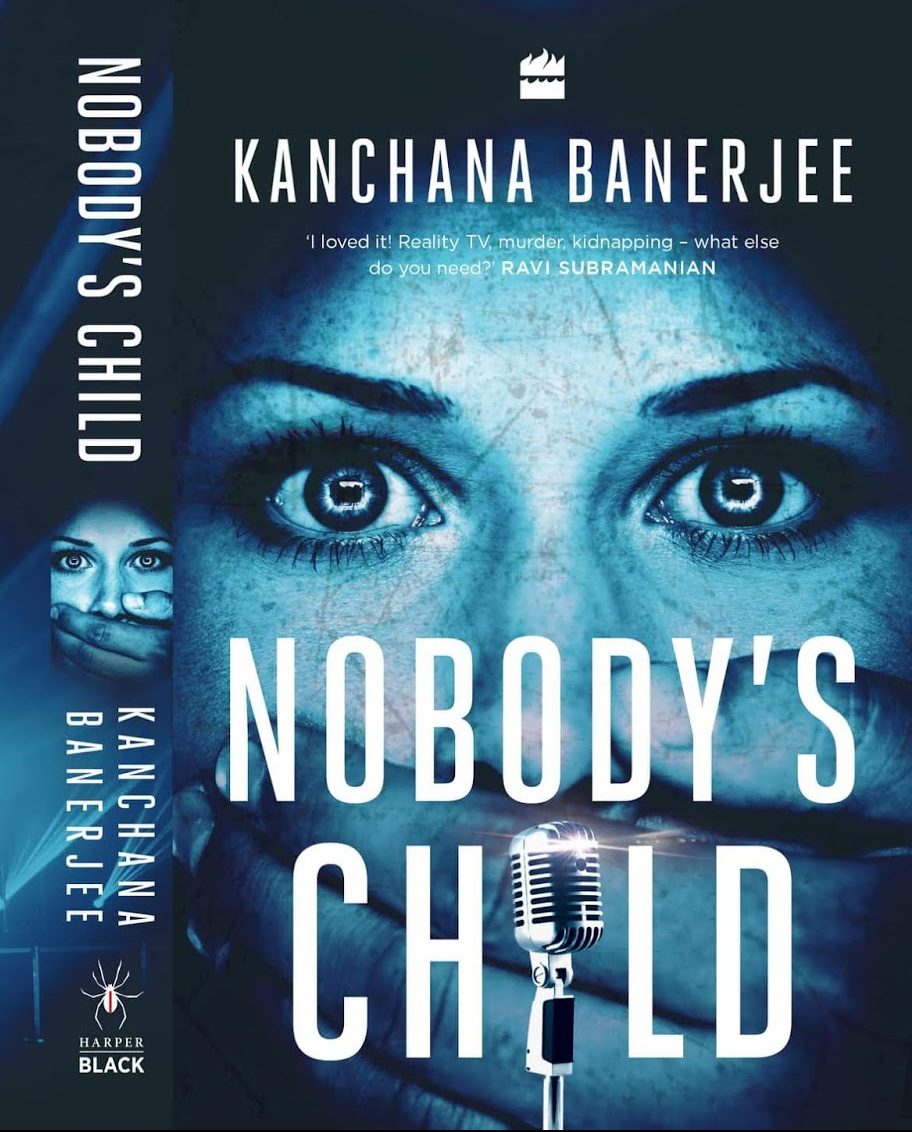 Publisher

: Harper Collins India 

Publication Year

: 2019

ISBN-10:

 9353571308

ISBN-13: 

978-9353571306

Pages: 

340

Rating: 

4.0 on 5
It had been quite some time since I had reviewed a good crime thriller that made the adrenaline rush through my veins. Therefore, it was not with much expectation that I accepted the offer to review Nobody's Child penned by Kanchana Banerjee. However, when I received the book and saw its cover page, I read through its teaser, my hopes were raised somewhat. As I started turning the pages of the book, I became engrossed in its story that proved to be a complete roller-coaster ride. 
A dazed and injured young woman is found on the streets of Mumbai and during her interaction with a TV journalist, she claims to be Asavri Bhattacharya, a famous singer, and winner on Indian Koel reality show in 2016. However, she was believed to have died in a car accident soon after her win and her body duly cremated three years back. Questions now arise about what happened and the suspicion of foul play falls on Taniya, the first-runner up and subsequent winner of Indian Koel after Asavri's death. Other suspects include Asavri's ex-husband Rudra, Kamini Devi, a glamorous MP and film journalist Avniel, who made it big by publishing Asavri's biography after her death. Meanwhile, Asavri keeps mentioning the name Monty, who nobody seems to know about. 
Nobody's Child proved to be a real treat for a lover of thriller novels like me. Its crisp narration and easy language kept me hooked till the very end. Despite having a fast-paced storyline, the book proved extremely satisfying and entertaining. The twists and suspense in the plot make it a real page-turner and the character build-up was truly amazing. I complement Kanchana for her creativity and story-telling skills which make the book truly amazing. Overall, I found the book a truly great addition to my collection and hope for its great success.