Father's Day – Honoring The Silent Love Of Fathers For Their Kids
Father's Day – Honoring The Silent Love Of Fathers For Their Kids
While mothers are known to shower great love and affection on their children, fathers to be emotionally aloof and adapt a more disciplinary attitude towards their kids. Despite that there is no denying the fact that a father's love for his child is almost equal to a mother's love, if not more. However, while mothers do not shy away from expressing their love to the kids openly, fathers tend to be more reserved as many consider it against their manly character to show their emotional side publicly.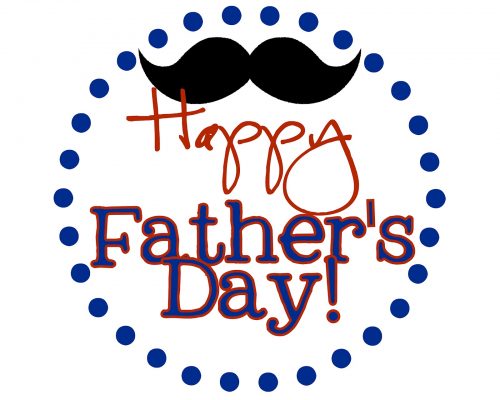 It is to honor and celebrate this deep love for their kids, which fathers often hide in their heart, that Father's Day is celebrated on 19th June every year across the globe. On this day, children present their fathers with gifts and other memorabilia to express their gratitude for the silent love that the man who made them always showers on them. Kids of all ages try to impress their male parent on this special and to assure them of the fact that they value their love and consider them to be equally important as their mothers.
The history of celebrating father's day in its modern avatar is barely more than a century old. In fact, the ritual was first initiated in USA in 1908 thanks to the efforts of 22-years old Sonora Smart Dodd. Sonora was inspired by the celebration of Mother's Day to try and establish a holiday that was equivalent to it but dedicated to fathers. She considered it to be best way of honoring her father, who despite being a widower had raised Sonora and her six siblings on his own. As a part of her efforts, Sonora approached the YMCA, local churches, and even government officials and shopkeepers to seek support for her idea.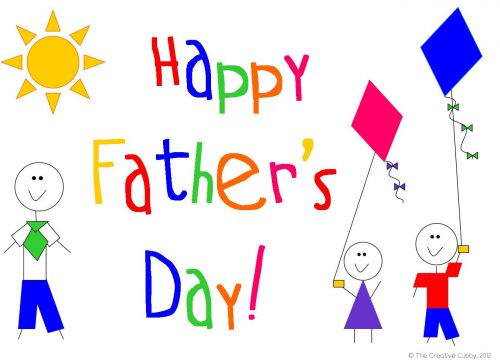 Sonora's efforts bore fruit, when Washington celebrated the first Father's day on Jun 19th 1910. Even though the movement continued to grow over the subsequent years, it did not gain national recognition in the USA until 1924, when the concurrent President Calvin Coolidge established it as one of the important national event. However, it was only in 1972, that Father's Day was actually declared to be a one of the Federal Holidays by the tenth President Richard Nixon.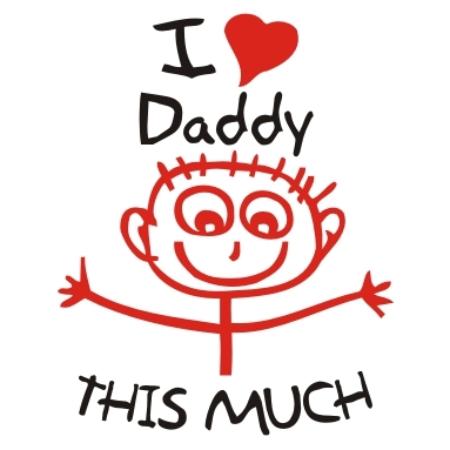 It is also believed that the trend of celebrating Father's Day dates back to the ancient times. The reason behind such belief is a 4,000 year old clay card found in the ruins of Babylon. The card holds a message of good health and long life carved by a young boy named Elmesu for his father. The discovery of this card has led scholars to believe that this tradition was in vogue even in the ancient times in several parts across the globe.
Irrespective of whether the trend of celebrating Father's Day is old or new, the fact remains that it is one of the most awaited events for kids across the globe. This is because the kids get an opportunity to celebrate the special bond with their father in a fun filled and exciting manner!