Anup Ranta – The Photographer In Love With Nature
Anup Ranta, a young Photographer from the land of Himachal. He loves nature a lot and his love for nature is well reflected on the pics he captured behind the lens. Join us to know the journey of this talented guy of India

1) Hi Anup, Welcome to Indiacafe24.com. Well we all know that Anup don't need any introduction as his creative photographs speak about his talent. Still will request you to give a brief intro about you and your family?
Basically I m ordinary person with lot of desire like everybody have. I belong to the nature thus my lifestyle is very simple & down to the earth. I like to explore things, meeting & greeting new people and discover new places. By clicking pictures I keep those memories alive. As per my education after completing my B.Tech in Civil Engg I am still learning lot of things. Currently I am working as Social Media Person for a Media Company (News Channel).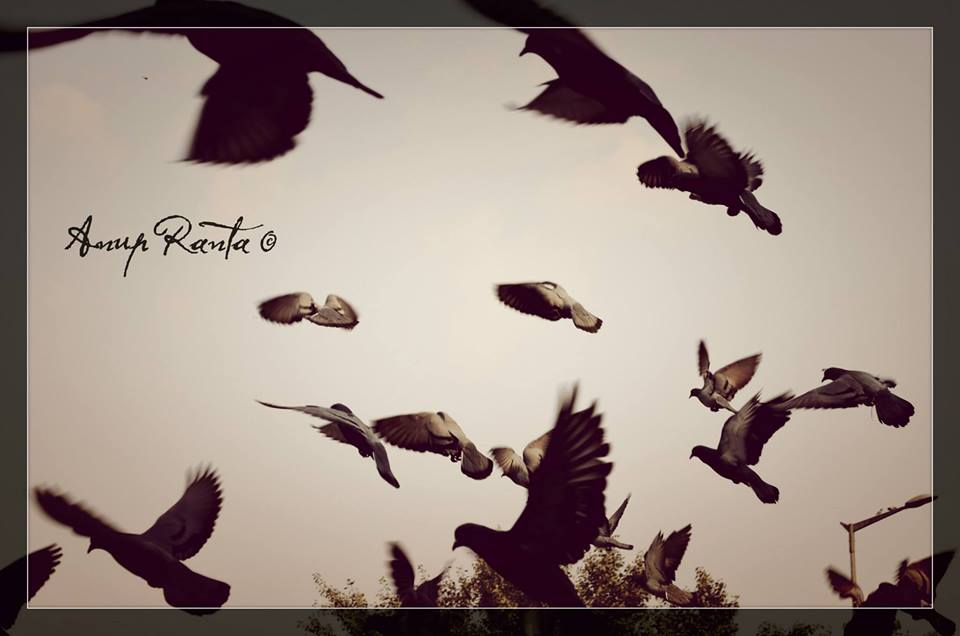 2) How and when you started your journey as a photographer?
People often ask me that are you a photographer. When I tell them that I am working as a Social Media Person and  Photography is my passion specially landscape photography, their response often goes along the line of: "That's interesting… hang on… whoa, what do you mean? What is landscape photography?"
3) What is your favorite genre of photography and why?
Landscape or can say Nature Photography. Nature Photography is a fascinating hobby ! You casually pick-it up when you go on a nature trek or a hill drive trip or when you visit a high altitude lake or something similar. You buy a camera initially to "take" a few "snaps" on your trips. Chances are you may take this as passion or hobby. Here starts my fascinating journey as a nature photographer.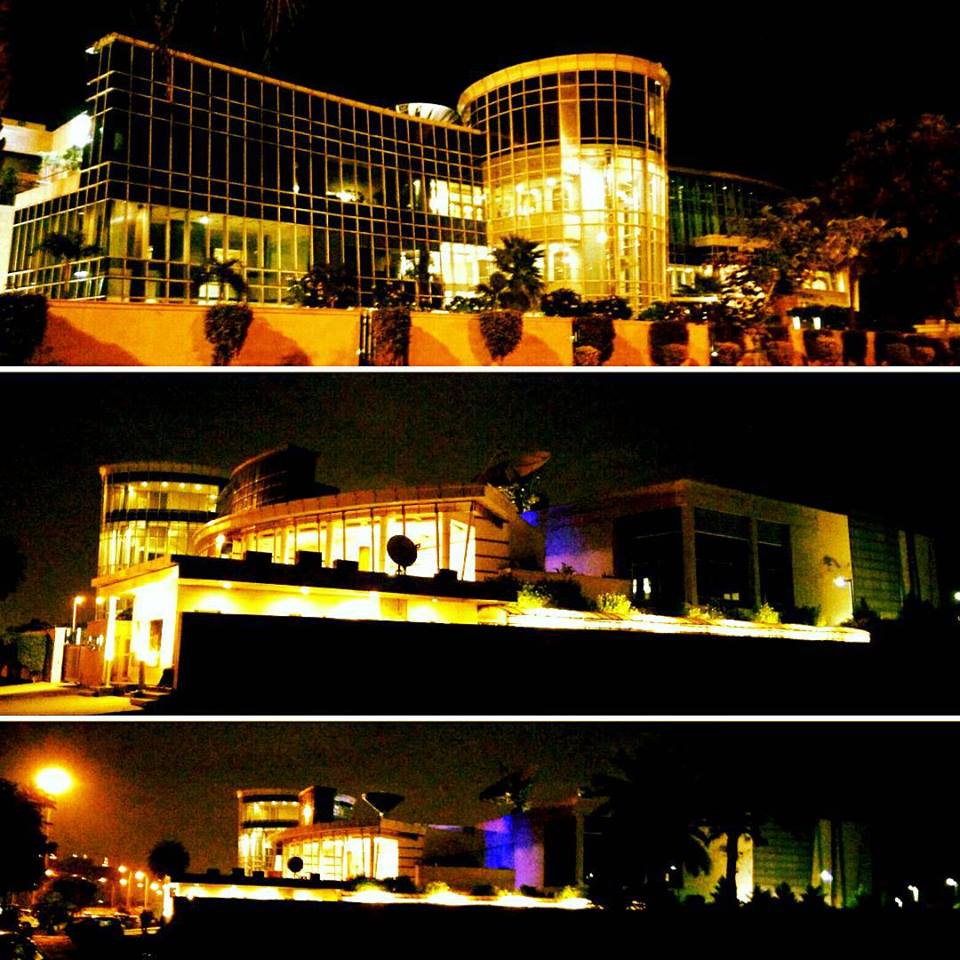 4) Apart from your favorite genre what other genres you occasionally try your hands on?
I'll go for  Adventure Photography. The name is pretty straightforward. Adventure photography is simply the act of photographing adventures, typically in the outdoors. It's a niche defined by stunning landscapes, dynamic personalities, and challenging, ever-changing shooting conditions.
5) Honestly in recent time wedding photography and portrait Photography are high in demand and many quality photographers are doing great job in these particular genres. In such scenario where Landscape photography stands?
Photography is an ART. I never click for money; I use to click for my inner peace, something that I love to see. A moment that I wanna capture for a lifetime. Photography is an art weather It's a wedding or landscape.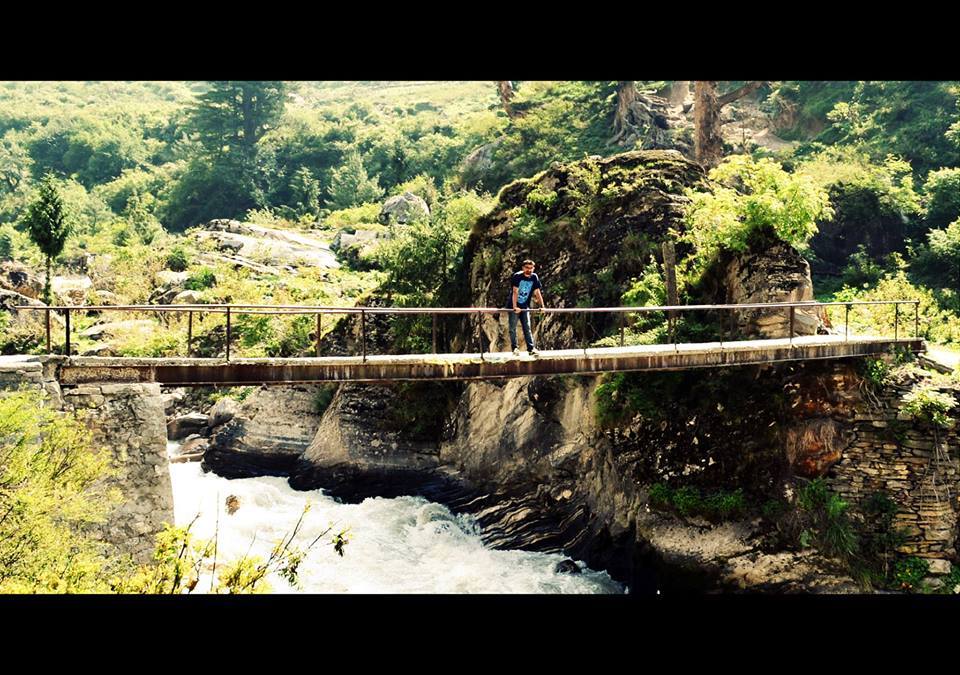 6) What's the concept behind Landscape photography?
By Definition: Landscape Photography is just that: pictures of nature or landscapes.
According to me it's A stunning sunrise, Majestic mountains, Rushing rivers, Nature can be awe-inspiring, and photography is an excellent medium through which to capture the beauty of a landscape. Landscape photography can be a way to see the world in all its glory and show art through life. But finding that perfect frame isn't restricted to anything. You are FREE to click.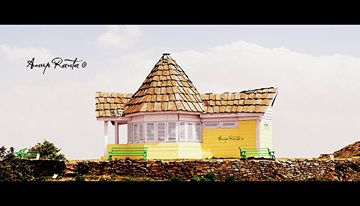 7) Which locations you traveled so far for your Photography thirst?
I want to see the entire world, but right now I have to settle for reading about all the places I want to go.
I love travelling! I'm lucky to be living in Himalayas. The Himalayas themselves stretch uninterruptedly for about 1,550 miles (2,500 km) from west to east. My journey is just begun. I am listing few places here:
Shri Khand Mahadev

Kareri Lake

Lake Lamba Dal

Manimahesh Lake

Kheer Ganga

Churdhar (Chopal)

Dodra Kanwar (Chanshal Valley)

Chitkul – Sangla Valley

Vinayak (Nanital)

Sarahan (Rampur Bushahr)

Narkanda, Hatu….

Bali (Indonesia)

…and the best adventure is my Village  🙂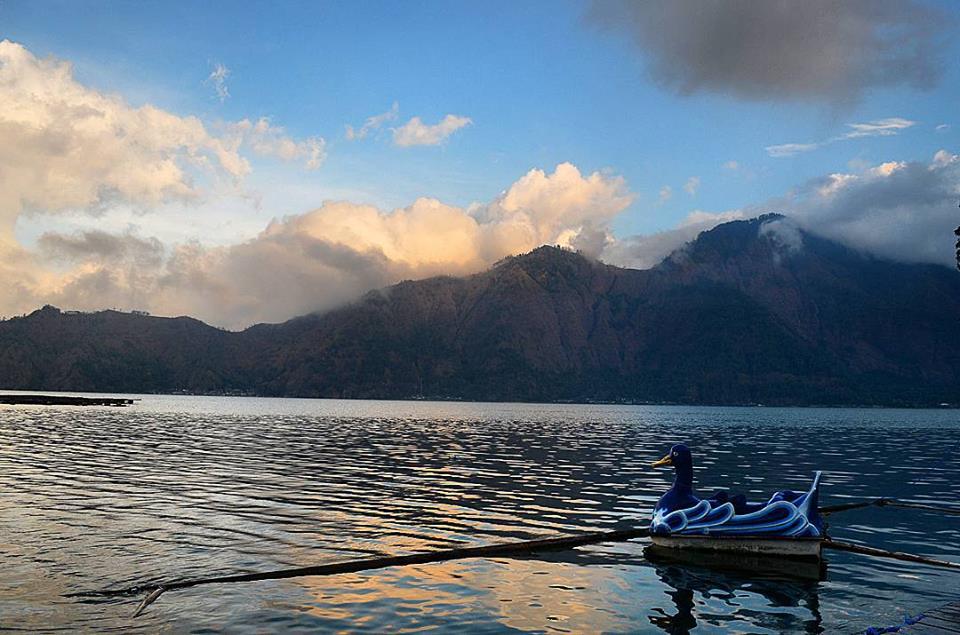 8) What are your plans about your love for photography?
Every photographer (and artist in general) experiences up and down periods of creation. At times, you're producing your best work and things move quickly. Other times, droughts are experienced when finishing good work feels distant.
I'll be looking forward to Travel more and more to visit new places so that I can capture them. I don't know whether people like my clicks or not but when after so many years I use to check my photo bank I feel proud…I feel some energy surrounding me…I feel like lucky one…
9) Is there any plan in your mind to open your photography school in future?
No, I don't have any such plans.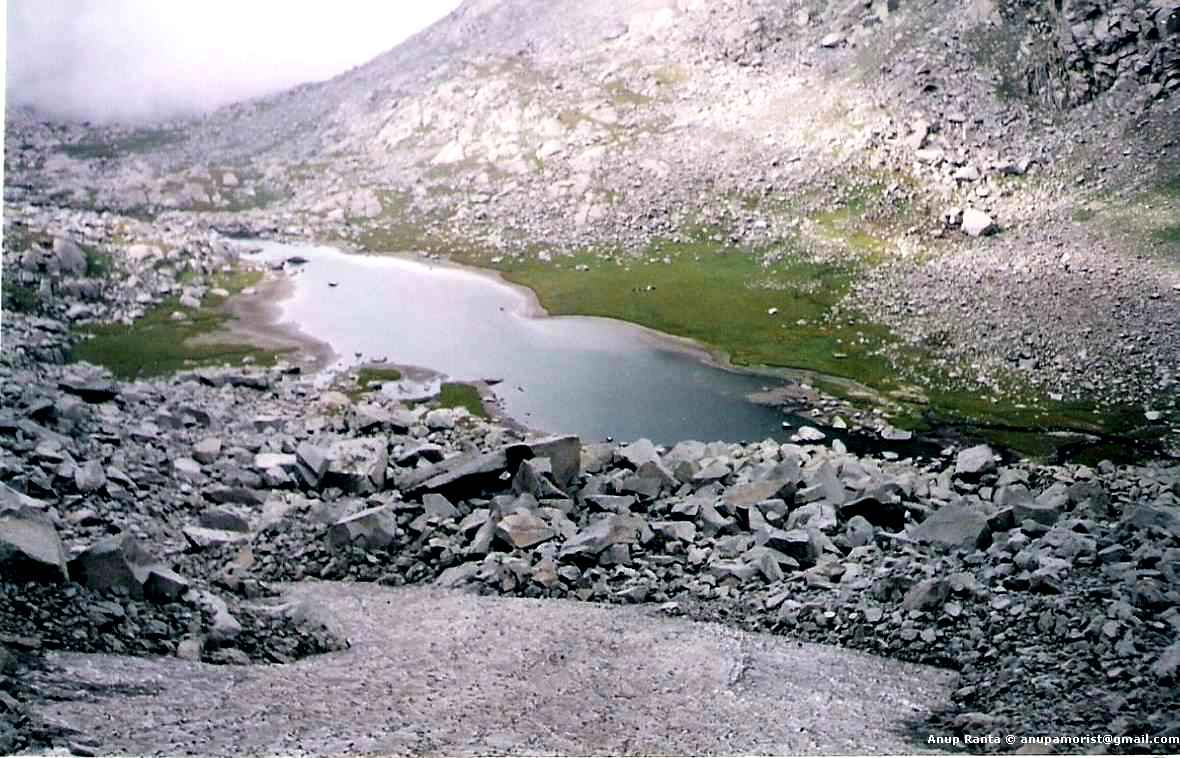 10) In your view how effective is the training given by many photography schools?
I don't think that there is any such place called Photography School. Photography itself is an art which is inside you…inside your soul. I have never been to such school. Whatever I click is by Heart by Soul 🙂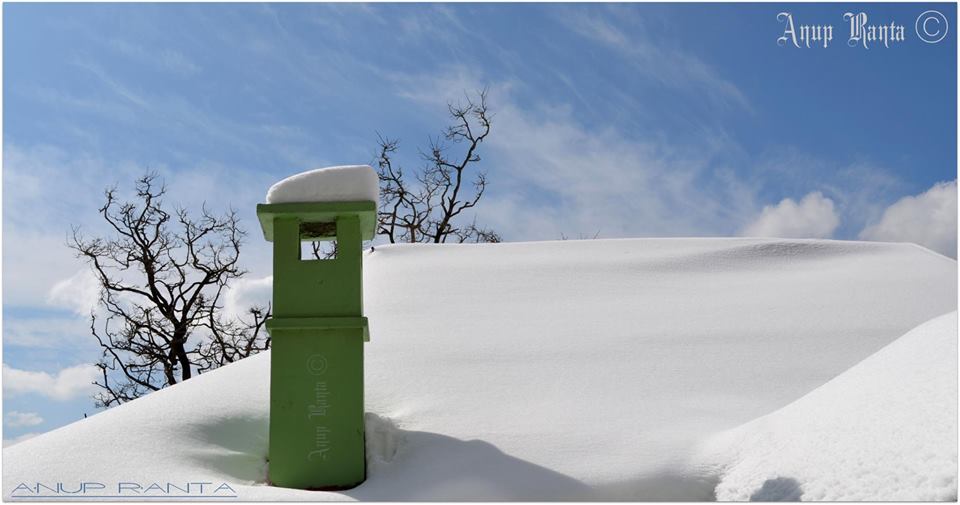 11) What are the latest instruments you are using in your photography?
I just purchased HERO GoPro 4 few days back and now I am looking forward to shoot adventure videos, time-lapse, night time-lapse, hill drives, under water…etc…etc…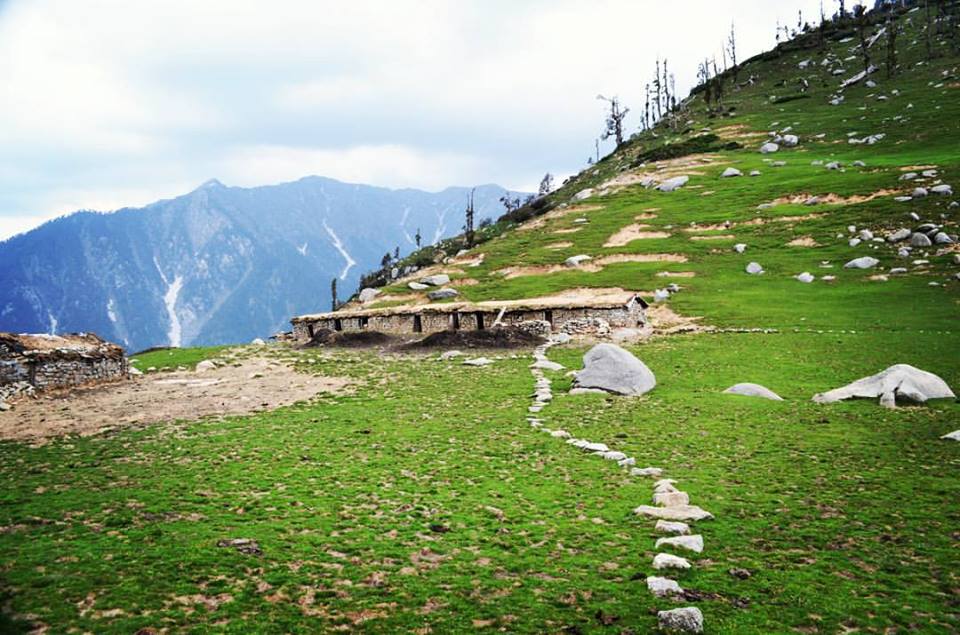 12) Say something about your passions in life?
My passion is to live life at it's extreme. I love to TRAVEL in my whole life, exploring new places, clicking more pics and many more…
13) Do you have any guru mantra for budding photographers?
A FREE PHOTOGRAPHER – A FREE TRAVELLER – A FREE SOUL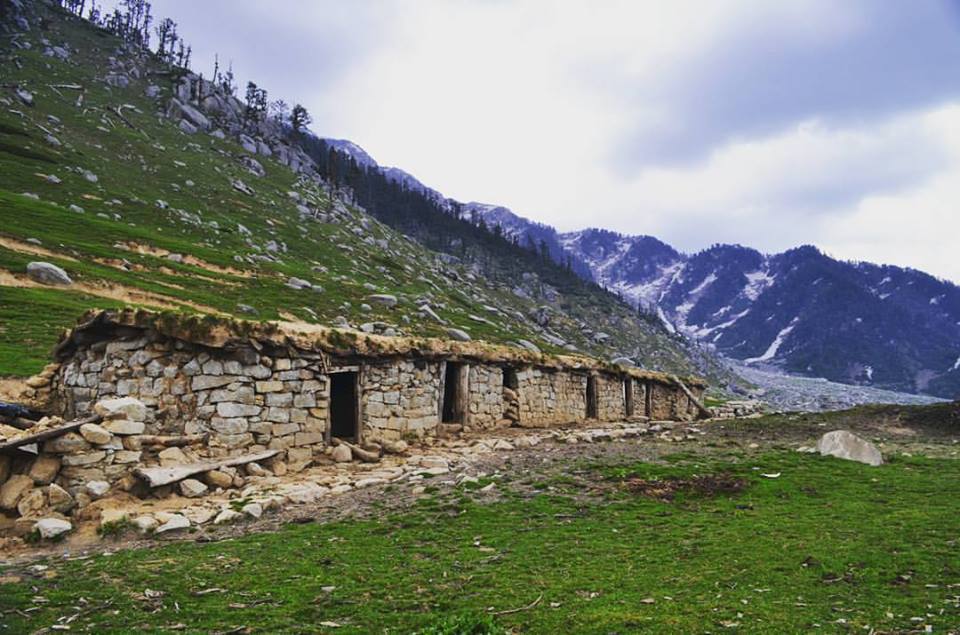 14) Define Anup Ranta – The photographer in one line?
Photographs are a way of imprisoning reality…One can't possess reality, one can possess images–one can't possess the present but one can possess the past.