Gauri By Sathya Sam – A Tribute To The Unsung Women In Every Household
Gauri By Sathya Sam – A Tribute To The Unsung Women In Every Household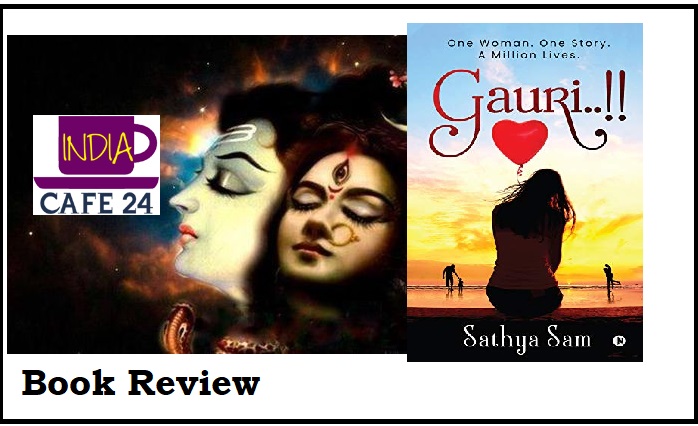 Publisher: Notion Press

Publication Year: 2020

ISBN-10: 1649516916

ISBN-13: 9781649516916

Pages: 260

Rating: 4.0 on 5
There are very few books dedicated to the average women whose efforts and sacrifices help in making a house into a home. When I read the blurb of Gauri while searching for something interesting to read, my interest was instantly piqued. This debut novel of artist and blogger Sathya Sam is dedicated to the unsung women who face numerous struggles with a smile on their face.
Gauri and Shiva fall in love and get married irrespective of the harsh opposition of Shiva's parents, who boycott and curse the couple. Despite their various struggles, Gauri and Shiva find solace in each other's company and Gauri's unconditional love for her husband is almost equal to devotion. The only dark spot in their paradise is the inability of the couple to bear a child even several years after their marriage. It is then that Shalini enters the life of Shiva as a student and he starts becoming emotionally dependent on her. How this impacts the life of Gauri and Shiva forms the rest of the story.
The book reflects the harsh realities of a woman's life, with a special focus on Indian society. The really good story is complemented by the well-described characters and lucid language in which it has been written. Readers will be able to connect with the story immediately as it creates the feeling of experiencing something happening to a girl next door and forces them to think.