Being Perfect With Every Click – Yusuf Eyefilter
Yusuf Saifee, more popular as Yusuf Eyefilter in the photography world is a self taught photographer, who loves to capture nature and emotions at its best behind lens. Yusuf is here with us to share how is life being a candid wedding and portfolio photographer.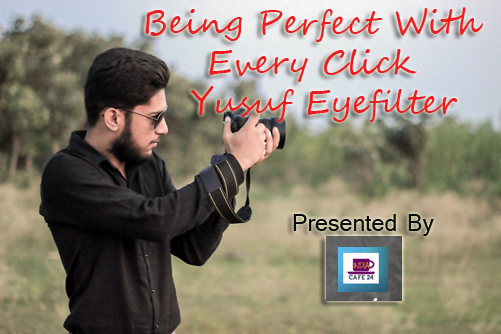 1) Welcome to Indiacafe24.com. Who is Yusuf? Please share about your professional and educational life besides your family background and introduce yourself to our readers.
Ans:- First of all I would like to thank indiacafe24.com for providing me a change to share my views with  the reader, who are going to read me and see my work.  you can define  Yusuf as a person whose life moves around his camera .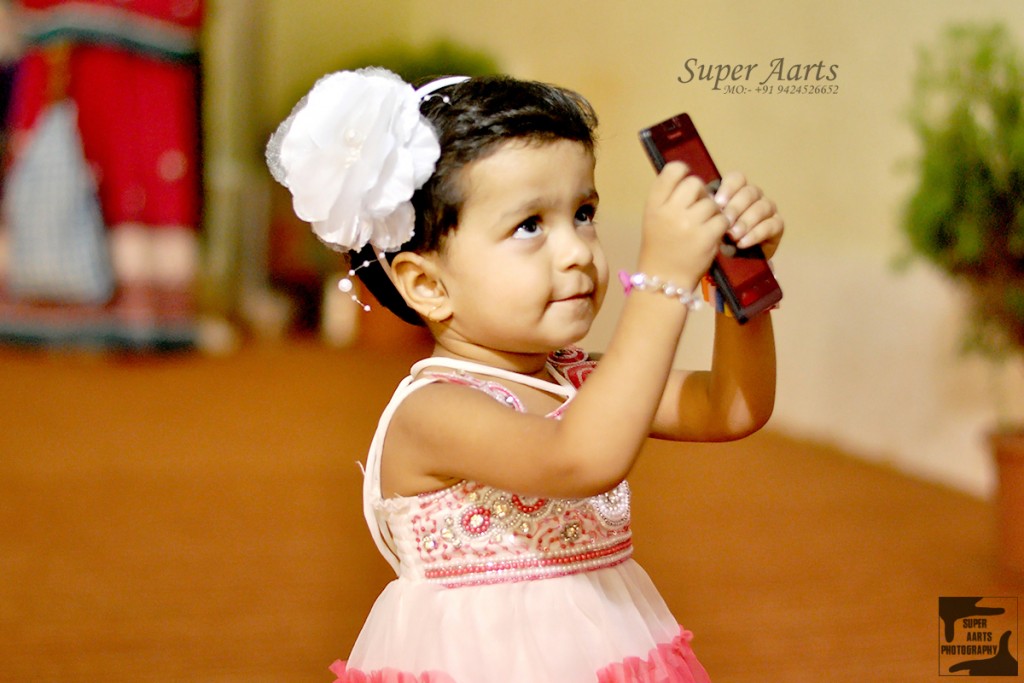 I have been in this profession since 2007. my educational life was not so good actually I was one of the back bencher,  but still I completed my B.com   in the year 2012. At this stage I was  a professional candid wedding and portfolio Artist.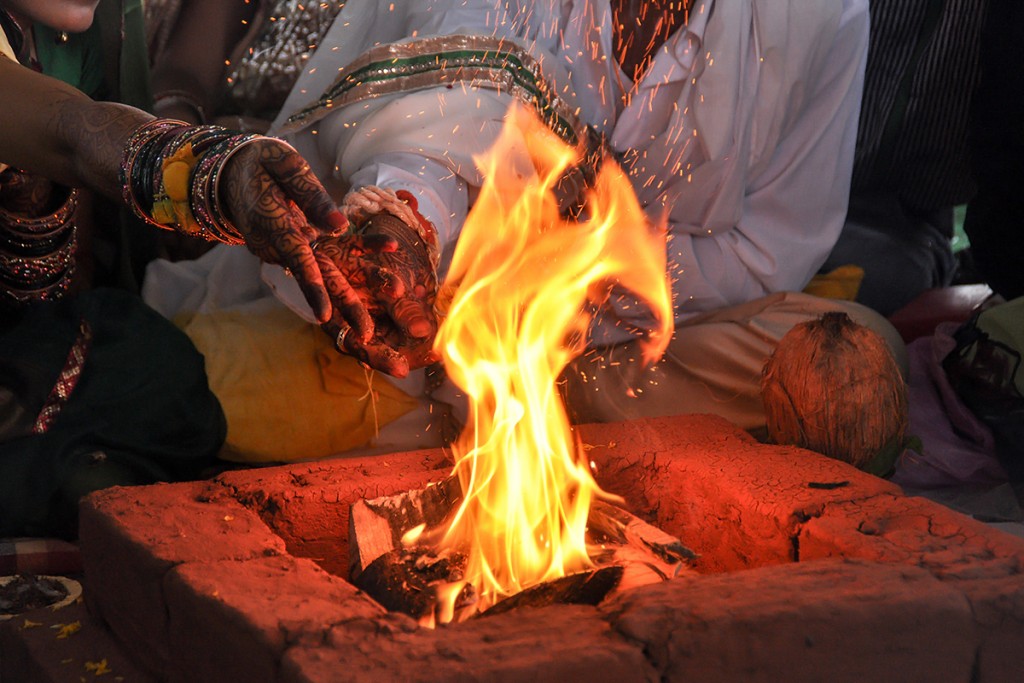 I m blessed with  loving mother and caring father and a best friend,  people call him brother and 2 years before has got engaged with a beautiful girl. All this people always keep me encouraging and support me in all my work and life.
actually they all are the backbone of my life and work.
2) How and when you entered the world of Photography?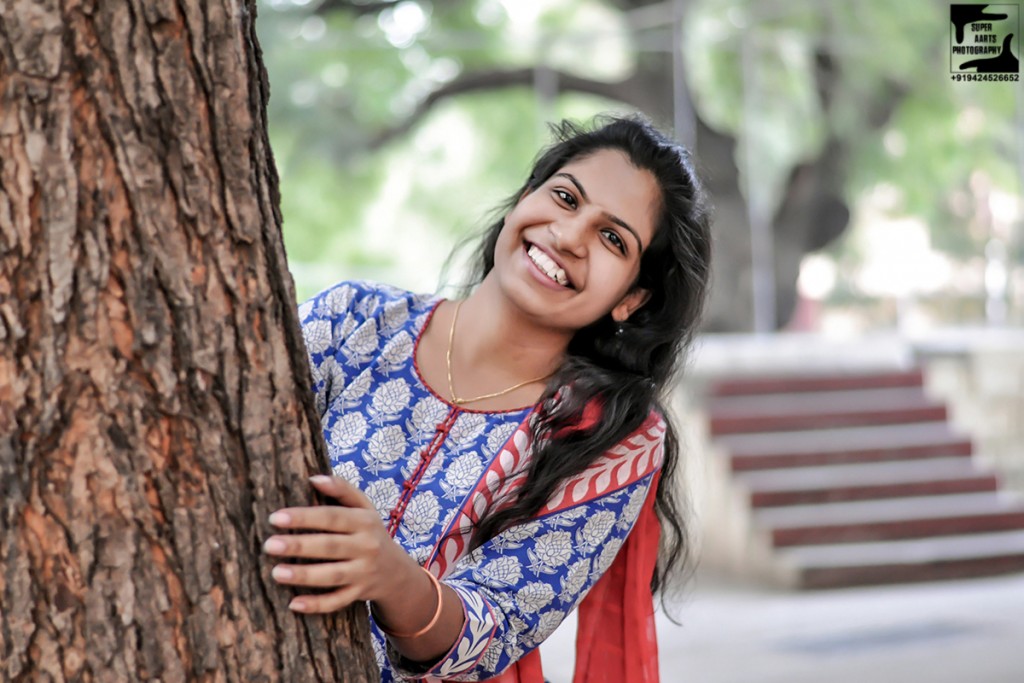 Ans:- The world of photography is too big I am a small part of it . And trying to make a little name and fame in this field. I professionally started my work in photography in the year 2009 and this was the year I entered   this beautiful world of photography,  captured lots of unforgettable moment of others life's and made them smile.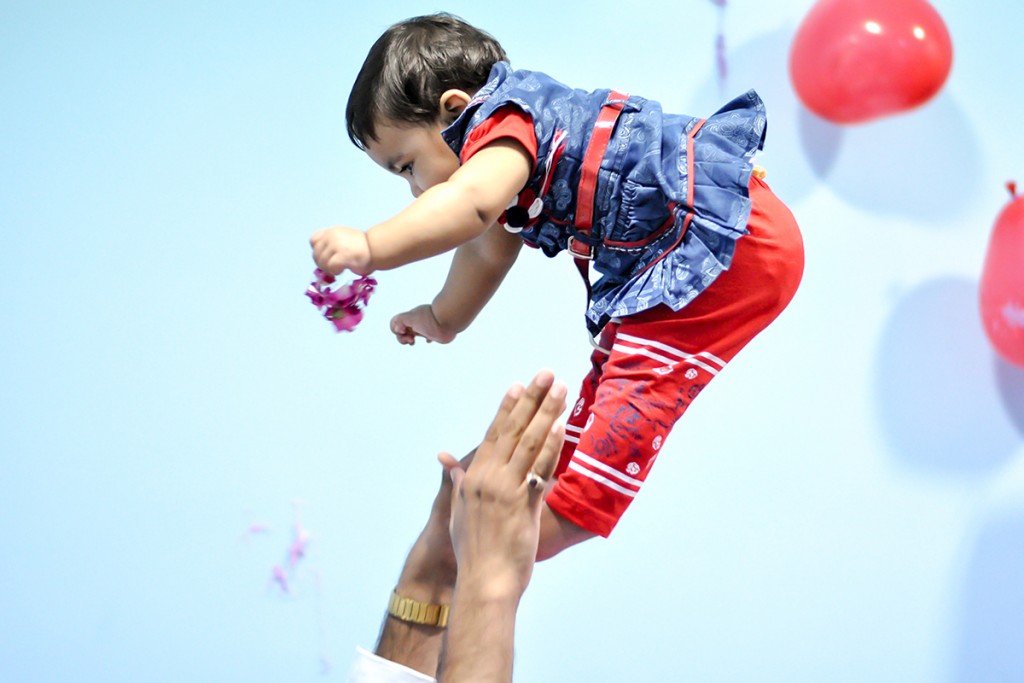 3) How is your journey so far as a photographer?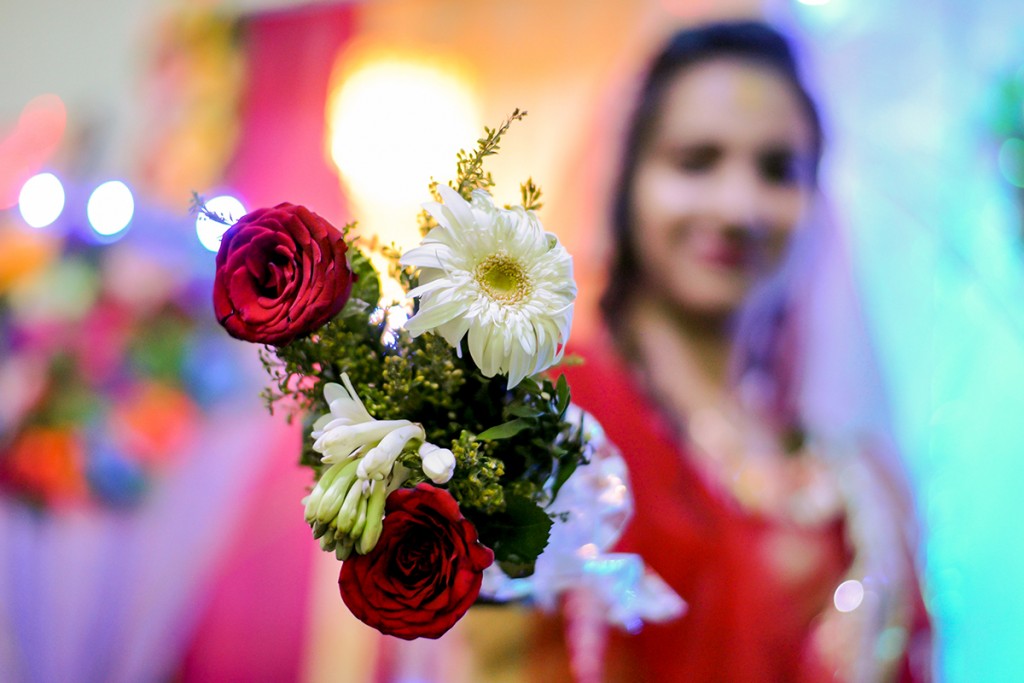 Ans:- I should say that the journey has been amazing. when I look back in my life I find lots of change in my personal life . I met lots of good and bad persons,lots of people taught me how to handle the customers  and photographers taught me how to work in the field.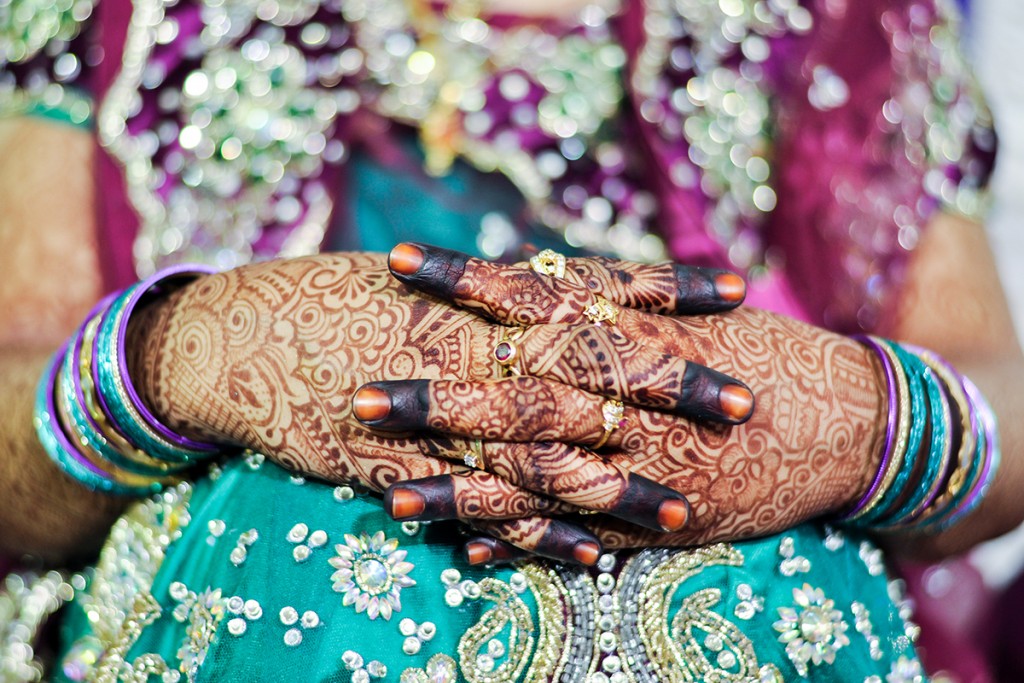 4) Life of a photographer is not simple, so what are the obstacles you faced so far?
Ans:- I don't think there is anything like simple or hard, its depends on our creativeness  .About obstacles I would say yes, we photographers face many obstacles. People sometime treat us as a terrorist.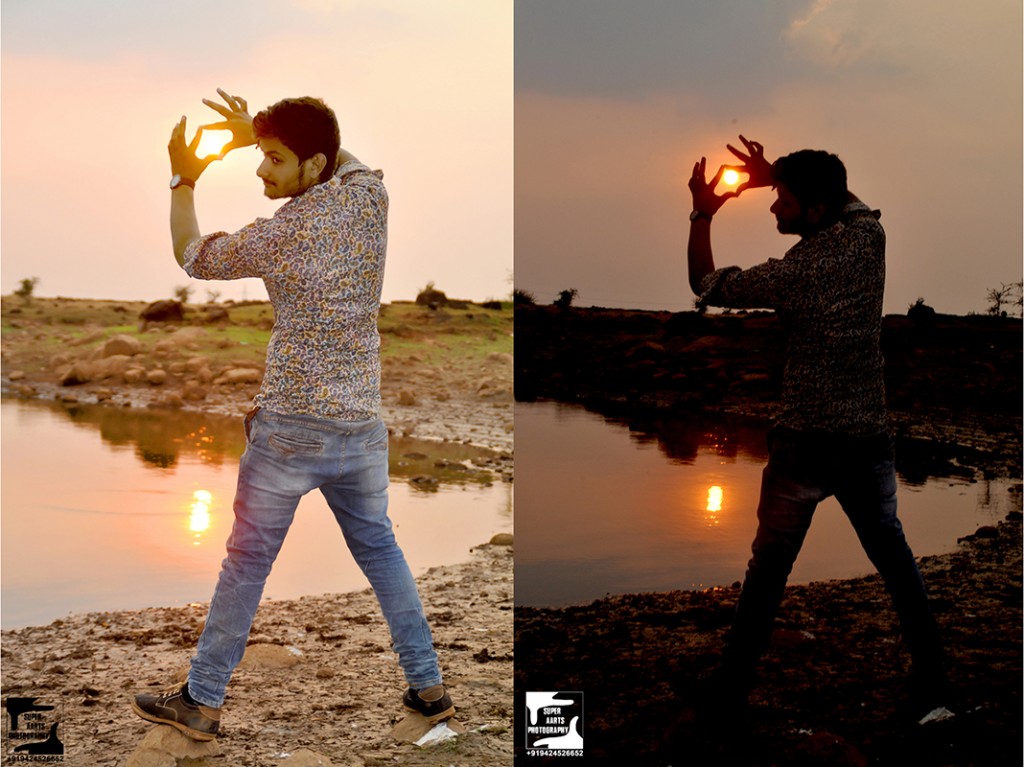 We are not allowed to click any where ,any thing without permission.  We even need permission in order to capture the beauty of the nature.  This something hurts me a lot.But i believe that a peacful sea does not creat eminent sailors. Eminent sailor take birth in a stormy and violent sea.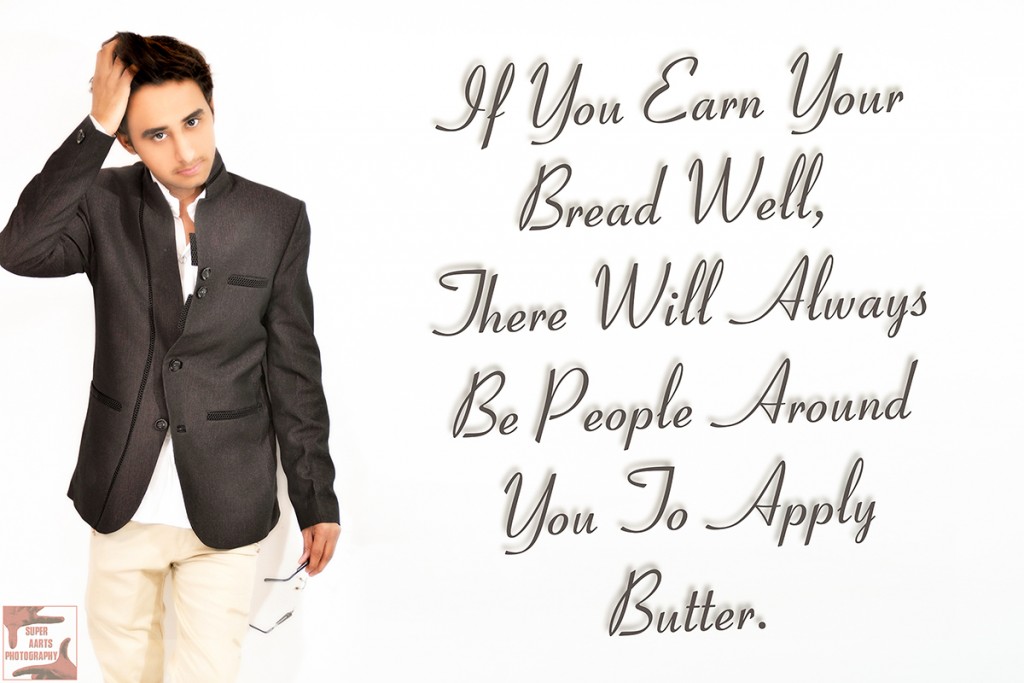 5) Who acted as an inspiration in your life? 
Ans:- First of all the person who inspire me Since childhood is  my father Mr. G.A. Saifee . since the childhood I saw my father with the camera that was always the inspiration for me.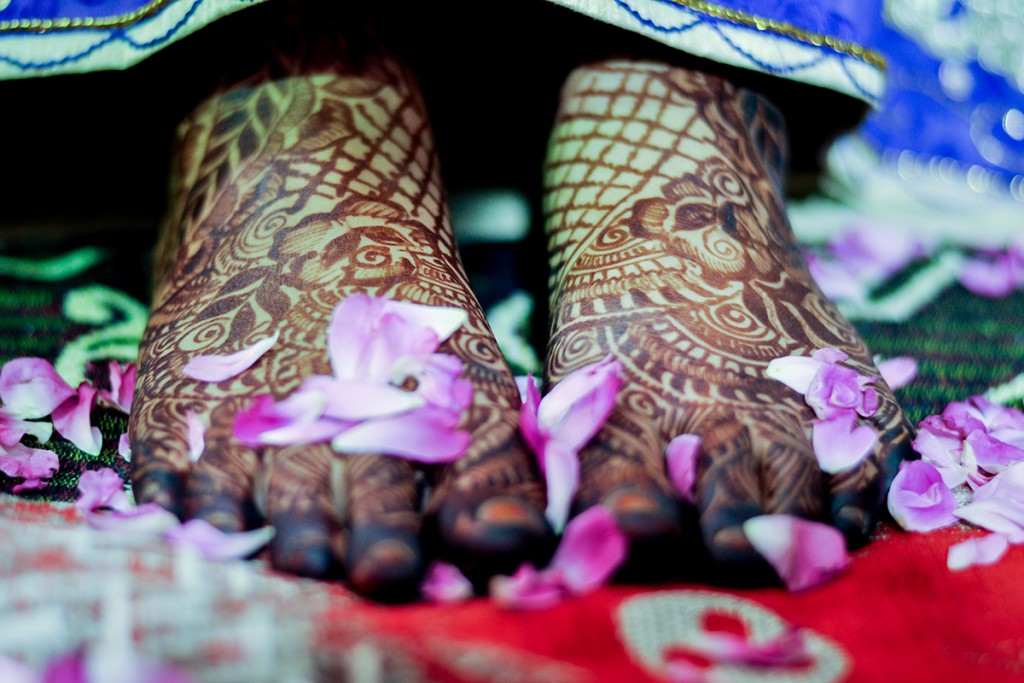 The second person is my maternal uncle  Mr. Asgar  Bharmal. Some other persons who played an imp role in my life are Mr. jay Nagda ,Mr. Rupesh Paliwal, Mr. Nilesh Chohan, and my friend Sarang Rajderkar  from khandwa and a photographer from pune Mr. Taher K Hussain who act as a teacher in my photographic field. They all inspired me a lot and also motivated me with their appreciation
6) Can you recall the day when you first clicked and what was the subject of that click?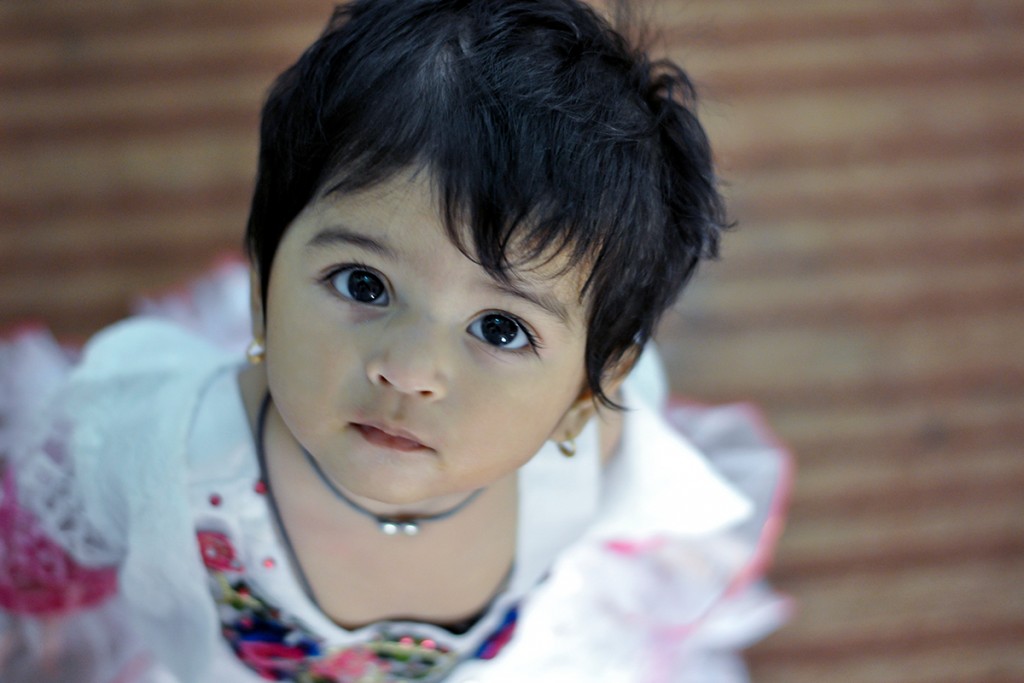 Ans:- recalling that day brings a smile on my face  I was not having any dslr camera that time but my dad was using yashika slr steel camera I have kept that beautiful camera in the showcase of my shop the first click was a group photo taken by me at a garden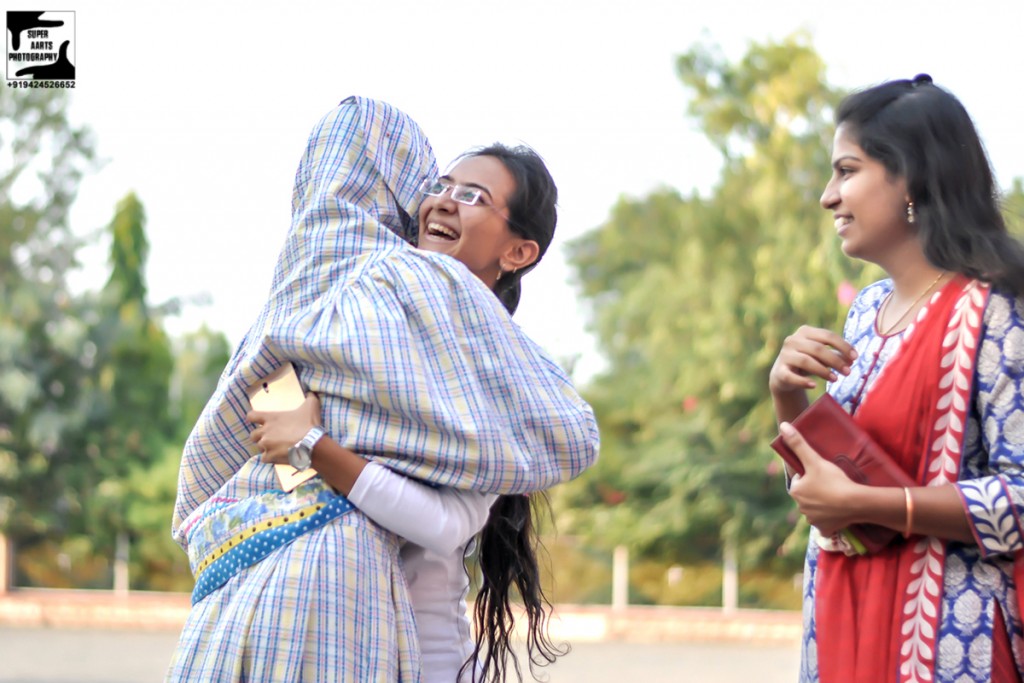 8) Please explain the profile of Super Arts Photography and its mission?
Ans:- :- As you know super arts is my trade mark and the name of my studio. It has a story.  My family background was not of photography.  My father was a mechanic professionally and the name of the garage was Super Auto Service.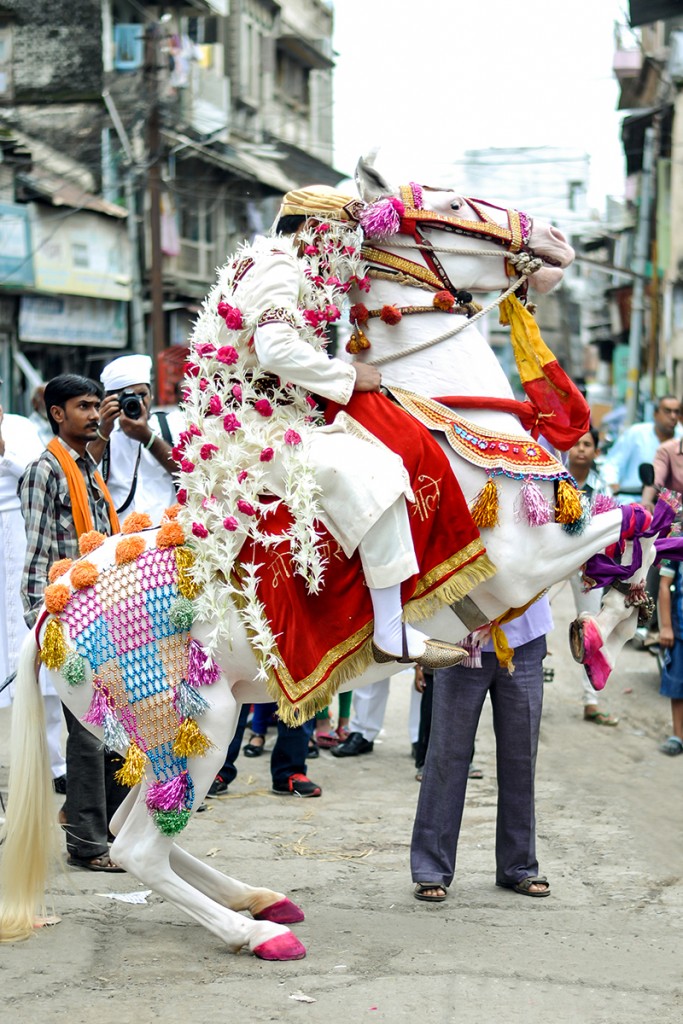 So I got super frm there and as my field is related to art, I got the name Super Art.
When the question comes if the  mission of Super Arts Photography is too be the best for example if you think about car the first brand comes is BMW or Ferrari in same way when people think about the photos the first thing should b Super Arts Photography.
9) Which is your favorite genre of photography and why it attracts you most?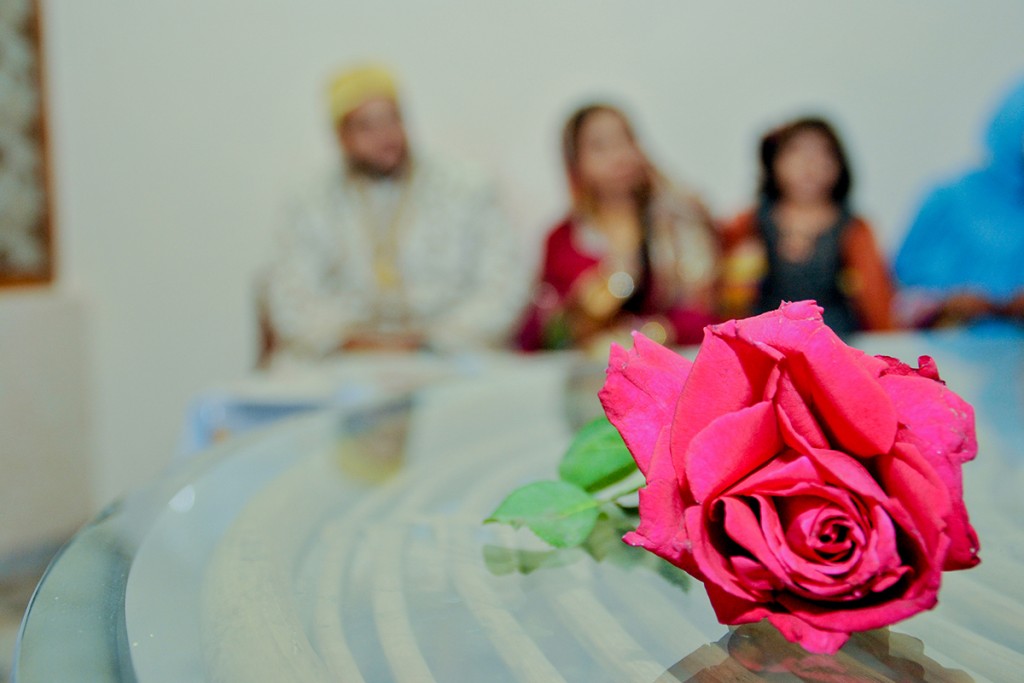 Ans:-My favorite genre of photography is human being I love to click humans the most because I think the God's best creation is humans only everyone looks different from other and express their feeling in different ways and I love to capture their different expression in different ways with my eyes .
10) What are your other passions in life?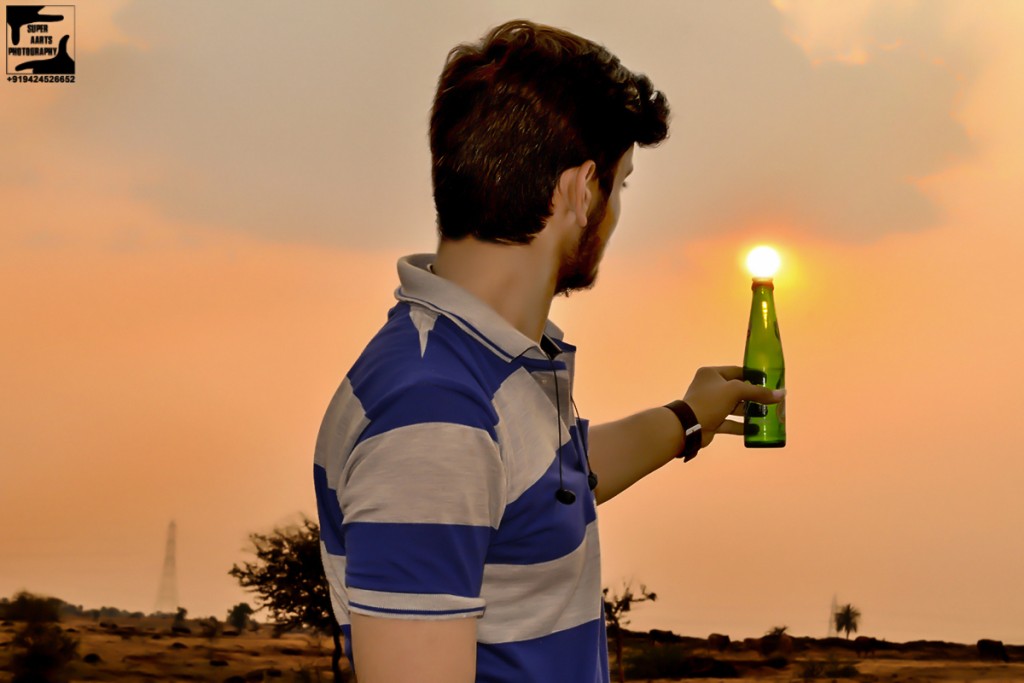 Ans: – My other passions are playing football, traveling new places, making new friends, clicking nature , and the most important listing music it makes me more creative.
11) Any WOW moments in your journey as photographer?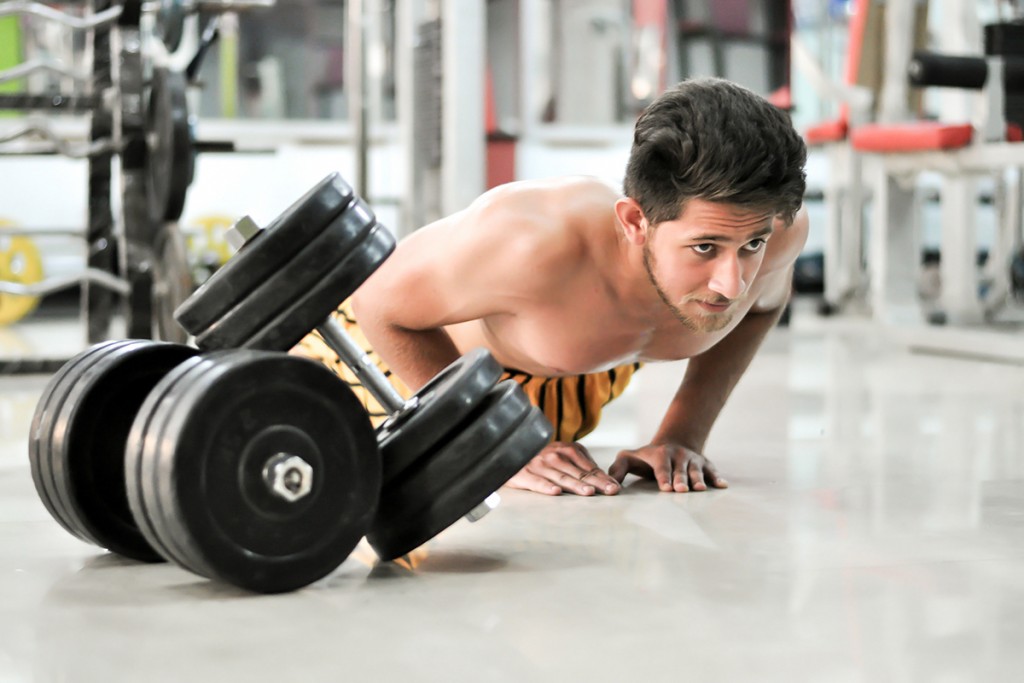 Ans:- wow moment for me is after every shoot. When my customer smiles and amazes on seeing their pictures,  when they happily take there picture from me. That movement is all the time WOW for me
12) Is editing important for the perfect look of a photograph?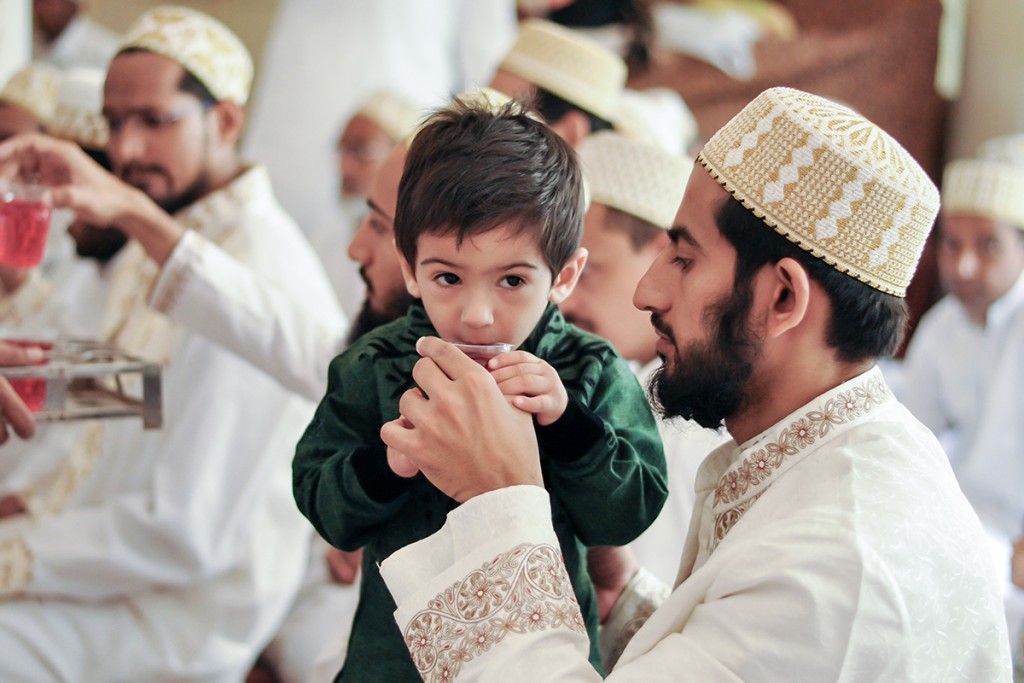 Ans:- I think editing is important for photograph as after finding the diamond from the mine requires polishing it with perfection in the same way editing makes an image look better and amazing .
13) What are you plans 5 years down the line?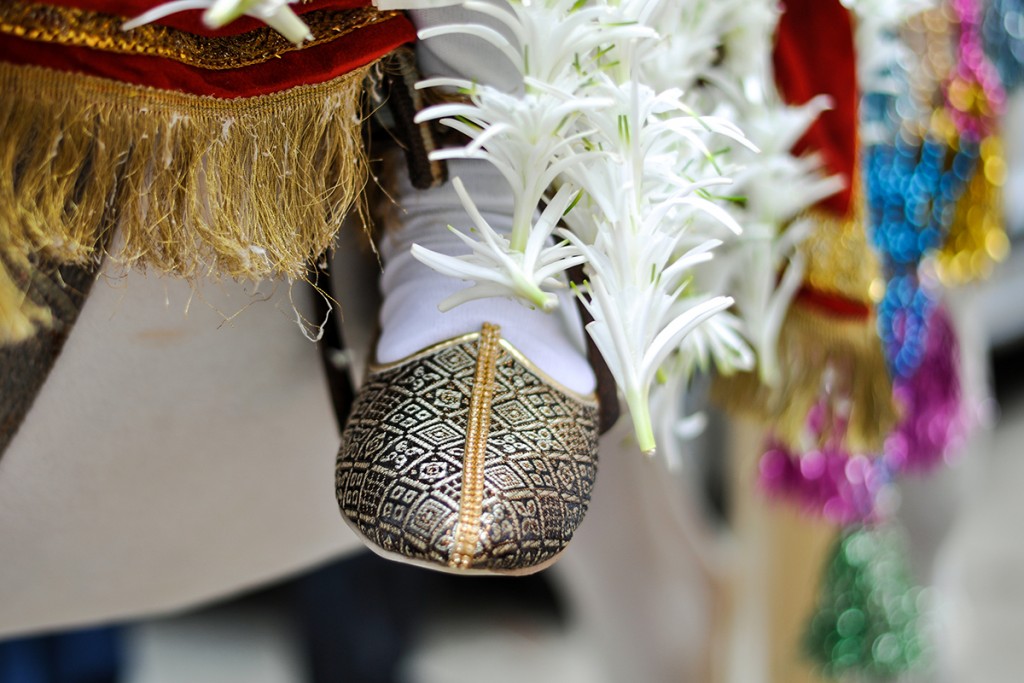 Ans: – well I am a person who thinks about present live in present and work hard in present. So it's nearly impossible for me to say what I plan for future. I think if I work hard in present,  automatically my future 5 yrs will go awesome with lots of amazing shoot and work. And will get my level higher in my filed. And the only thing I I keep planning is move up and work hard .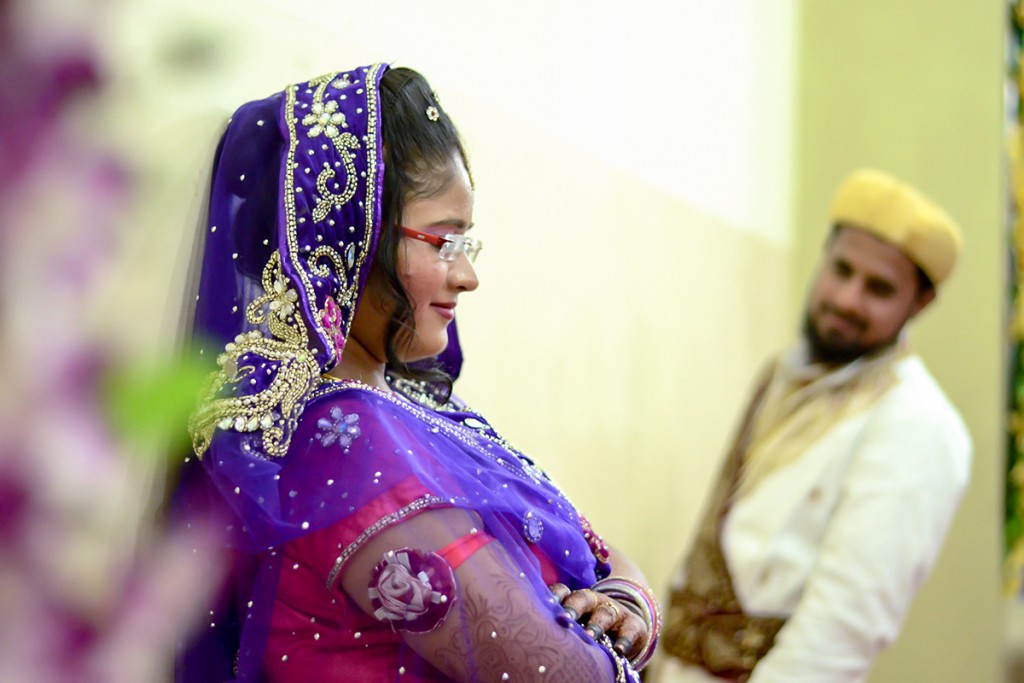 14) You received any special training in this field?
Ans:- In my opinion to take any special training in field of photography is not  possible because one can teach you how to hold a camera but can't teach you at what angle you should take a photos .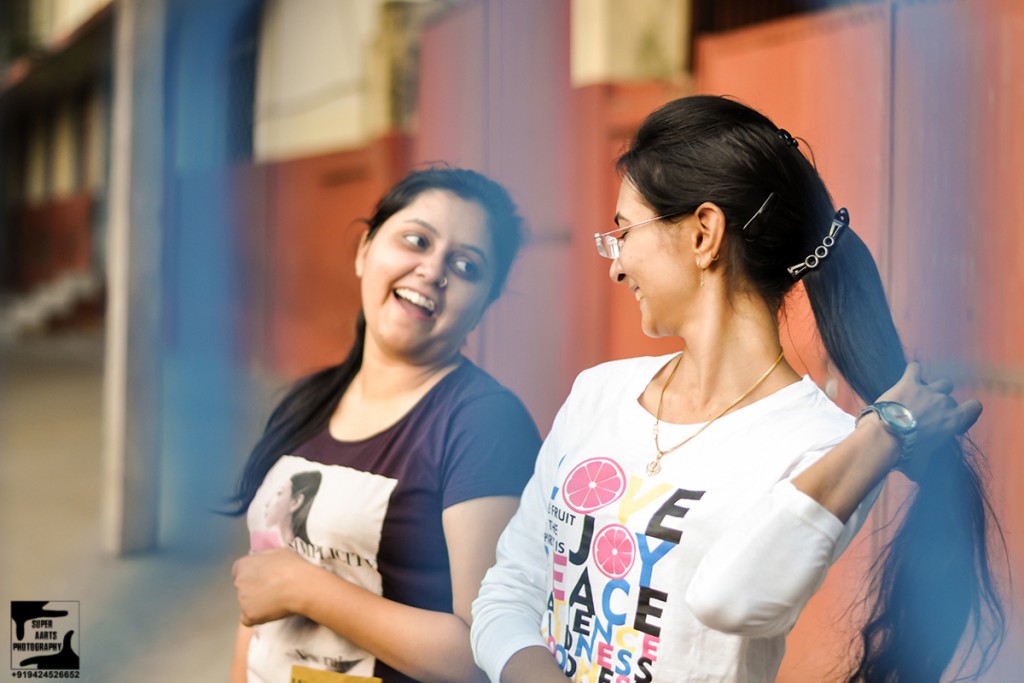 One can teach you how to set your camera to take the image but can't teach you how to capture a story in a image, but i still treat myself as a learner,  nature is the best teacher. I always try to learn from my surrounding.  you can say my hobby, passion for this field and devotion is my trainer.
15) Being a photographer what you feel is absent in present day young photographers?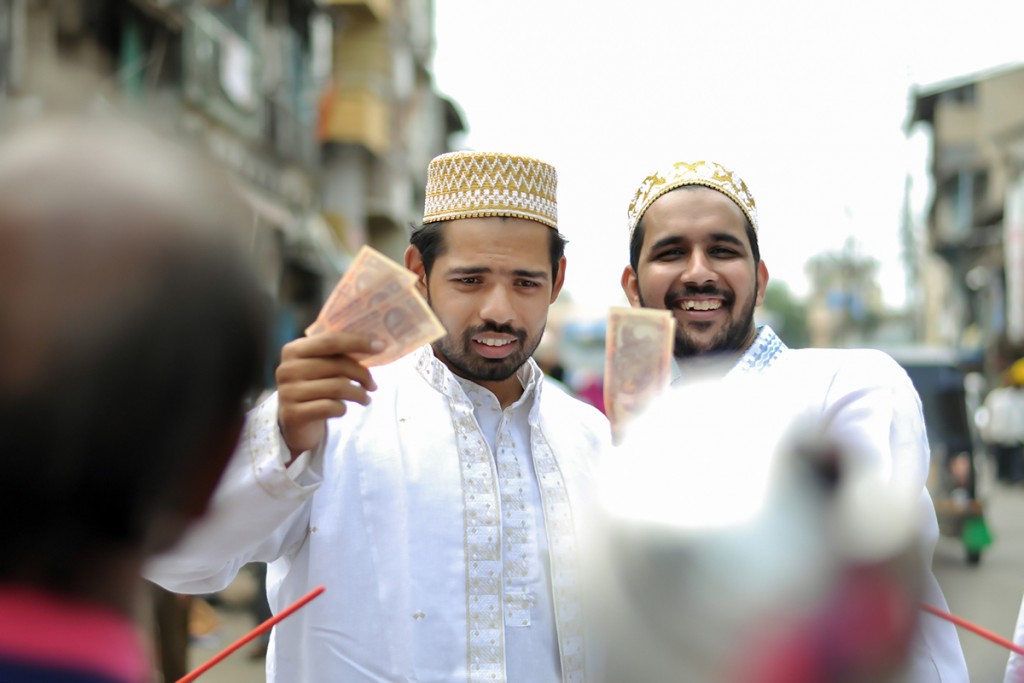 ans:- I don't think there is absence of anything  in young generation photographer. Photographers are upgrading day by day like how we are fillings the drawbacks of our seniors,  same will be done by our juniors and the same series will go on
And drawback is a part of life
16) Any advise for budding photographers?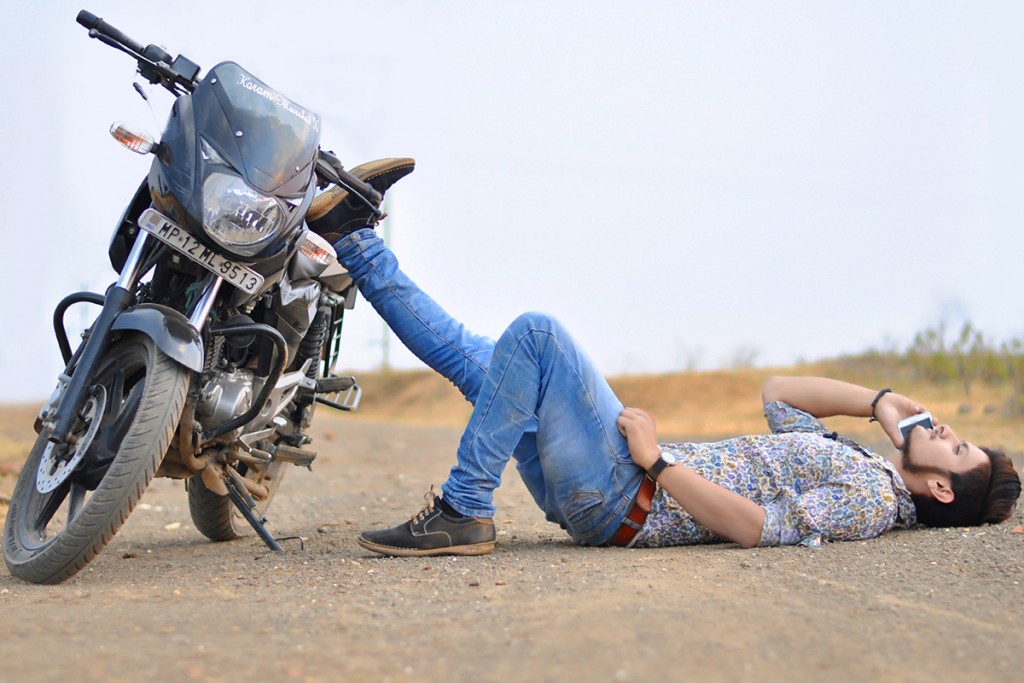 ans:- I would like to give suggestion that this world is a beutiful creation of God and everything has beauty, so just click whatever you like and how you like. Let things come through sharp vision and from the depth of your heart . love your profession and be proud of it.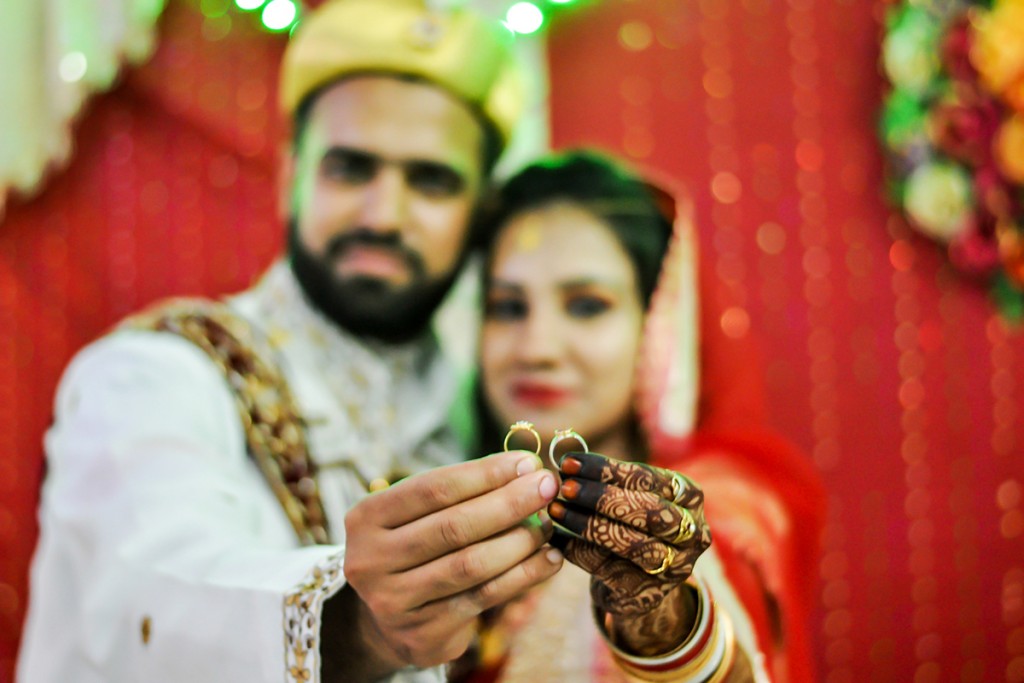 17) How you rate yourself as a photographer?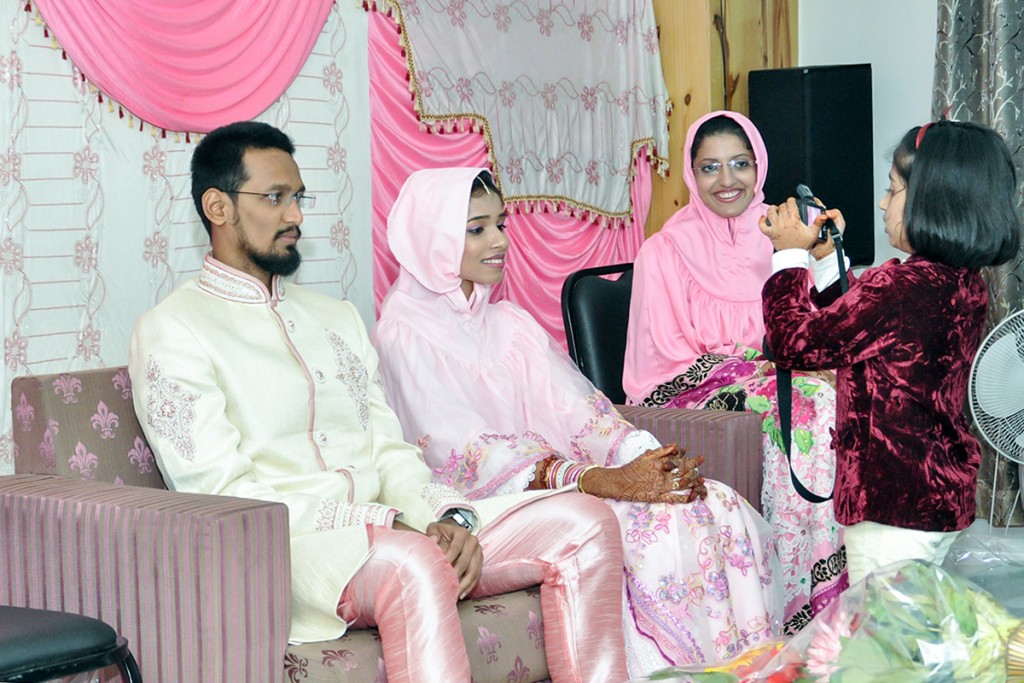 Ans:- Rating  creativity would not be fair.An artist never satisfied with his work. He always possesses the hunger and desire for a master piece.