10 Mouth-Smacking Indian Mangoes You Cannot Miss This Summer
India is a home to different types of mangoes grown across different plant breeds. Out of the numerous breeds, Indiacafe24 have selected the top 10 mangoes which all must enjoy this summer. Summer being the season of Mangoes, people love to enjoy every bite of it. Mango is the king of fruits in summer. There are N Numbers of varieties of Mangoes available in the market but the below 10 made a special place in the hearts of Mango Lovers.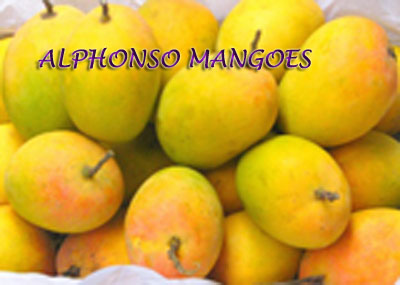 Alphonso or our famous Hapus aam: At No 1 we have Alphonso, the king of mangoes. This mango is widely grown in Madhya Pradesh, Maharashtra, Karnataka, and Gujarat. It is most popular breed of mangoes cultivated in India. This mango has a golden texture and is utterly sweet in taste. The breed has been christened after the soldier of Portugal, Afonso de Albuquerque who invaded India and established colonies in Goa.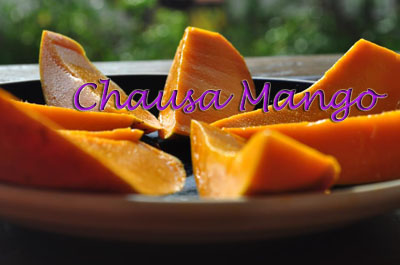 Chausa: In our top 10 list at number 2 we have Chausa aam. This mango is grown in large quantity in parts of Uttar Pradesh, Bihar, Punjab, Rajasthan, and Himachal Pradesh. It is uniquely sweet in taste among the various other mangoes grown in Northern India. Chausa has a yellow skin and fleshy-sweet pulp. This sweetest mango hits the market around July-Aug when the season of mangoes is on the verge of ending.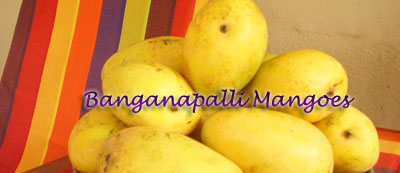 Banganapalli: At No 3 we have Banganapalli. In the ascending order, the third position goes to Banganapalli. This mango is grown in the states of Tamil Nadu, Telengana, and Andhra Pradesh. Banganapalli is also known as Began Phali and it is one of the most common types of mangoes in India. This mango is diagonally oval in shape and has a thick skin with yellow flesh. The pulp of the mango has a smooth fleshy texture and has no fibres within. The mango has its name after the town of Andhra Pradesh, Banganapalle.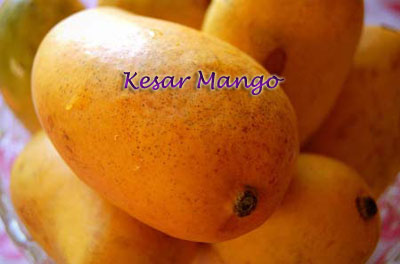 Kesar: Fourth widely popular mango in India is the "kesar". It is a native of the regions of Gujarat only. The mango is golden in colour and has a fleshy-juicy texture along with a sweet taste. The famous "aamras" of the Guajarati people is made from this variety of mango. Owing to its saffron fragrance the fruit is given its name.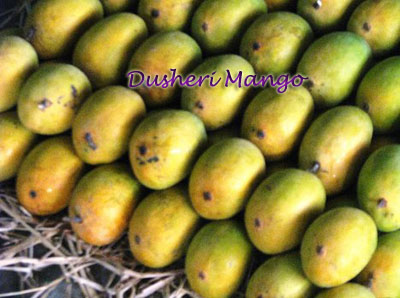 Dussehri or Malihabadi: In position number 5 is the Dussehri or Malihabadi aam. This breed of mango is cultivated in the regions of Punjab, Haryana, and Uttar Pradesh. The mango is aromatic in nature with a shape of medium size and a yellowish-green skin. It has a fibreless texture and a sweet, fleshy-juicy pulp. This mango is best known for its taste and shape.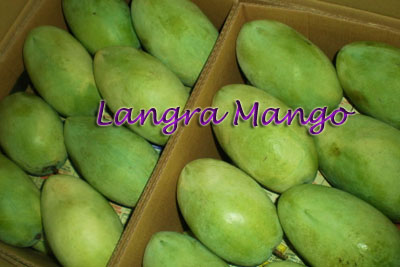 Langra: At no.6 we placed langra as one of the mouthwatering mango breeds in India. This variety is grown in abundance in the places of Punjab, Uttar Pradesh, West Bengal, Haryana, Bihar, Odisha, and Madhya Pradesh. It is the most prevalent variety of mangoes in the parts of Northern India. The mango got its name from the Hindi word "langra" which means lame. Actually, it is rumored that this breed was first grown in the plantation of a man who was lame in Varanasi. The mango is oval in shape and has a greenish-yellow skin.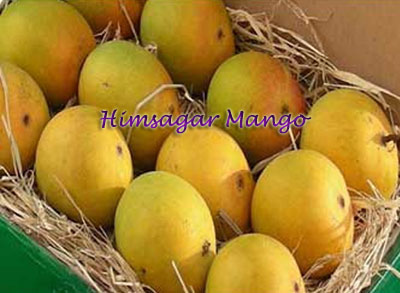 Himsagar: At no. 7, himsagar is one of the top 10 delicious mangoes widely found in India. The fruit has its dominance in the states of Bihar, and West Bengal. This breed is ideally best suited for drinks and sweet course. The fruit is fibreless and has a juicy, creamy, and smooth texture.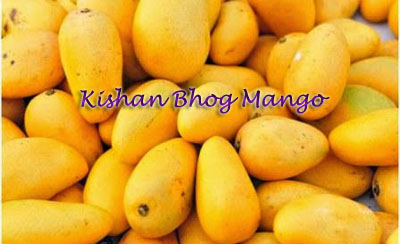 Kishan Bhog: The no.8 position is held by Kishan bhog aam as one of the best mangoes found in India. The fleshy and juicy pulp, the round shape and the sweet taste dominates the mango cultivation zone of Murshidabad in West Bengal.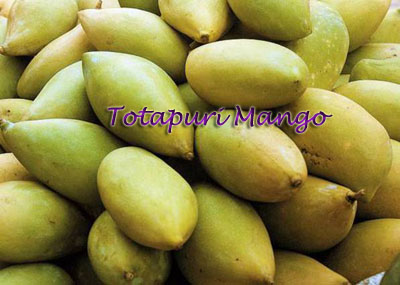 Totapuri: This breed of mango holds the 9th position in our list of top 10 and is popularly grown in Tamil Nadu, Andhra Pradesh, Karnataka, and Telangana. This type of mango is not known for its sweet taste rather is known for its worth in making salads, pickles, and drinks. The breed has a hooked tip that resembles the beak of a parrot and thus, has got its name, "totapuri".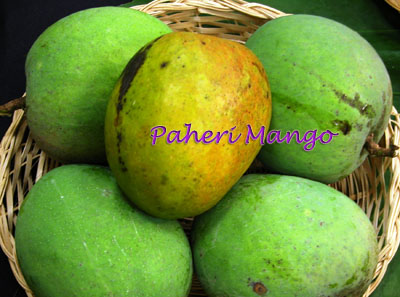 Paheri: In the last position of top 10 best mango breeds, we have Paheri This variety is extensively grown in the parts of Goa and coastal areas of Maharashtra. The fruit has a taste which is a mixture of sweet and acid. The mango also has a mild spicy fragrance and is quite fleshy-juicy in nature.
Mangoes are fruits that can be consumed in ways best suited to the consumer. Some prefers to squeeze out the juice and have the juice as drinks while some prefers to have mangoes as a dessert course. However, the taste of a mango lies in its simple form. Cutting the mangoes in small pieces and eating them in its natural form can give you the taste of the heavenly texture, flesh and taste of "AAM".